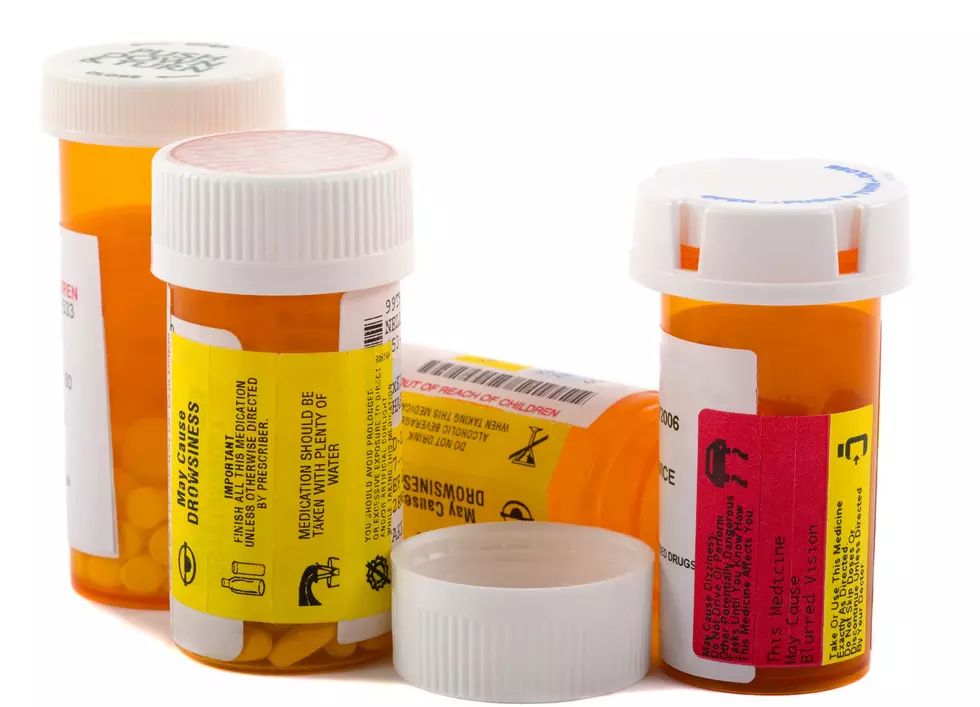 20th National Prescription Drug Take Back Day This Saturday
Brian Chase
Lots of folks(years ago, I was one of them) probably have no idea why we have a particular day every year to drop off our prescription drugs. Actually, the National Prescription Drug Take Back Day addresses a crucial public safety and public health issue.
According to a national survey on drug use and health conducted in 2019, approximately 20 million people misused prescription drugs in some way whether they were pain relievers, stimulants, or sedatives.
That same study also showed that a majority of misused prescription drugs were obtained from family and friends, often from the home medicine cabinet.
Take Back Day provides an opportunity for Americans to prevent drug addiction and overdose deaths by safely disposing of any unused, unwanted, or expired prescription medication in your house.
Western Mass News reports that the U.S. Drug Enforcement Agency has announced the 20th National Prescription Drug Take Back Day will take place this Saturday, April 24, from 10 a.m. to 2 p.m.
The Pittsfield Police announced on Facebook that their department office at 39 Allen Street is a collection site. They will happily accept all capsules, tablets, and other solid forms of medication along with vape pens and other e-cigarette devices once the batteries have been removed.
Unfortunately at this time, they cannot accept any liquids or syringes and other "sharps". The service is free of charge, anonymous, and no questions asked. Also, COVID-19 safety protocols will be followed.
Too often, unused and unwanted prescription drugs find their way into the wrong hands. Clean out your medicine cabinet and safely turn in your prescription drugs.
KEEP READING: 15 Natural Ways to Improve Your Sleep
See the Must-Drive Roads in Every State