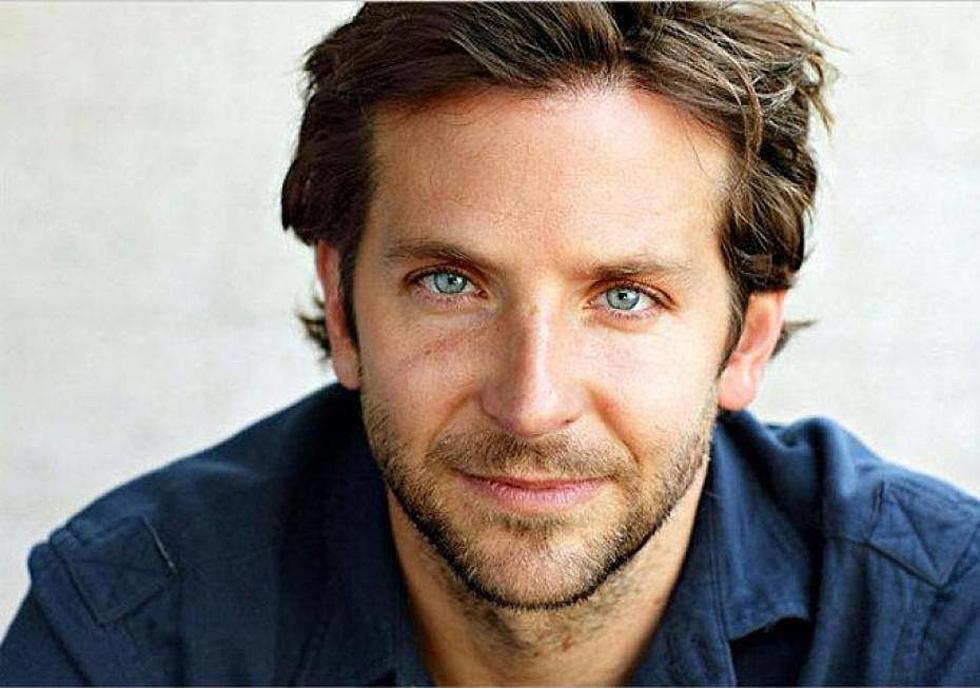 23 Famous People that Spent Their Summers in Western Massachusetts
Bradley Cooper Instagram
One of Berkshire County's premier cultural events is the Williamstown Theatre Festival.
Since 1955, the Williamstown Theatre Festival has brought America's finest actors, directors, designers, and playwrights to the Berkshires taking residency every summer at the '62 Center for Theatre & Dance on the Williams College Campus.
Each WTF (yes, really) season is designed to present unique opportunities for artists and audiences alike, revisiting classic plays with innovative productions while also developing and nurturing bold new plays and musicals.
While best known for acclaimed productions, WTF is also home to one of the nation's top training and professional development programs for new generations of aspiring theatre artists and administrators. WTF was honored with the Tony Award for Outstanding Regional Theatre in 2002 and the Commonwealth Award for Achievement in 2011.

Because of its exceptional dedication to the craft, the festival has attracted many celebrities to its stages. Some were at the beginning of what would turn into award-winning careers and some were already established and sought the opportunity to act on a prestigious level while enjoying a quiet summer in The Berkshires.
Here's a List of Famous Actors Who Have Performed at The Williamstown Theatre Festival
Here are Five Famous Actors Who Were Apprentices at The Williamstown Theatre Festival
LOOK: Here are the best lake towns to live in
Many of the included towns jump out at the casual observer as popular summer-rental spots--the Ozarks' Branson, Missouri, or Arizona's Lake Havasu--it might surprise you to dive deeper into some quality-of-life offerings beyond the beach and vacation homes. You'll likely pick up some knowledge from a wide range of Americana: one of the last remaining 1950s-style drive-ins in the Midwest; a Florida town that started as a Civil War veteran retirement area; an island boasting some of the country's top public schools and wealth-earners right in the middle of a lake between Seattle and Bellevue; and even a California town containing much more than Johnny Cash's prison blues.