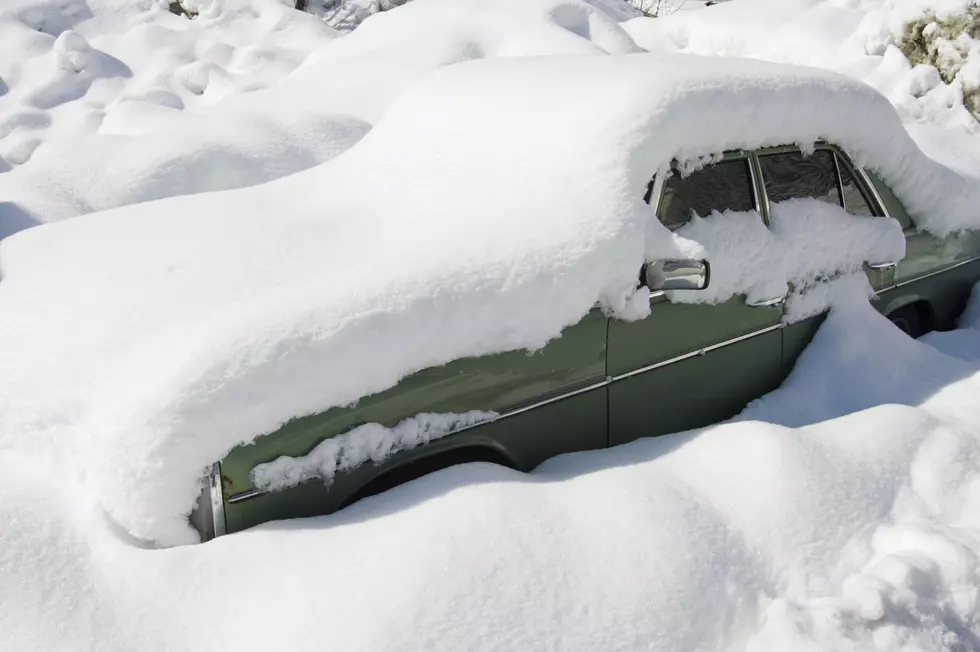 April Fools' Day Blizzard 23 Years Ago Today
Jupiterimages
It was 23 years ago today that we were hit by the April Fools' Day Blizzard of 1997.
The storm dumped over 30-inches of snow interrupting spring along with wind gusts of 65 miles an hour and knocking out power lines across the state.
A state of emergency was declared by Governor Bill Weld.  The storm caused Logan Airport to close for over 24-hours.
The storm was considered one of the biggest storms in Mass history.  Certainly, the biggest after the calendar flipped to officially welcome in spring.
No snow is predicted in today's forecast.