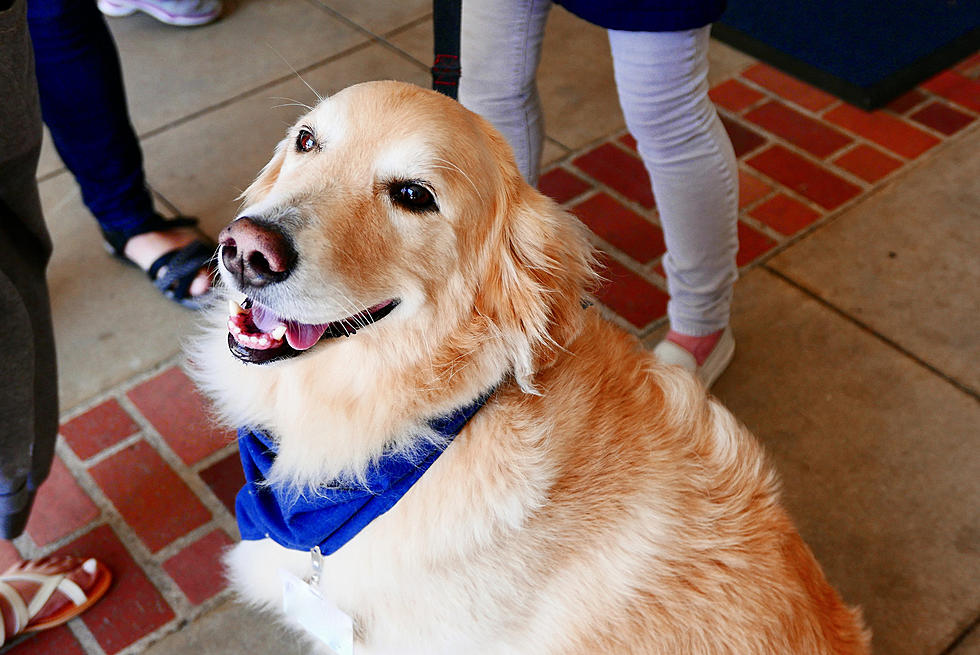 Four Dog Friendly Bookshops That are Located in Massachusetts
Laura Fay
Massachusetts residents love their dogs. They are very much a member of the family and some of them are treated like royalty. There may be times when people want to take their pups with them when they go out to run errands and do their shopping. Of course, there's always the unknown regarding whether stores will allow dogs to come inside and partake in the shopping experience. In addition, if you enjoy reading and exploring bookshops, you may want to take your pooch into the store with you. Thanks to the website BringFido, you can find out which stores are dog friendly. There are over 50 shops on the website's list. Today we are taking a look at four bookshops throughout Massachusetts (which are located in Great Barrington, Cambridge, Brookline, and Orleans) that not just allow dogs to explore books with you, but they encourage it.
Four Massachusetts Bookshops That are Dog-Friendly

It Probably Wouldn't Hurt to Call First Just to Be Safe
Before you take your dog into any of these shops, it's a good idea that you call first to make sure any policies haven't changed.  Are there any dog-friendly bookstores in Massachusetts that you know of that we missed? If so, let us know and we will add them to the list. You can check out the entire list of dog-friendly stores in  Massachusetts (not just bookshops) by going to Bring Fido.
LOOK: The least obedient dog breeds
LOOK: Here are the pets banned in each state
Because the regulation of exotic animals is left to states, some organizations, including The Humane Society of the United States, advocate for federal, standardized legislation that would ban owning large cats, bears, primates, and large poisonous snakes as pets.
Read on to see which pets are banned in your home state, as well as across the nation.