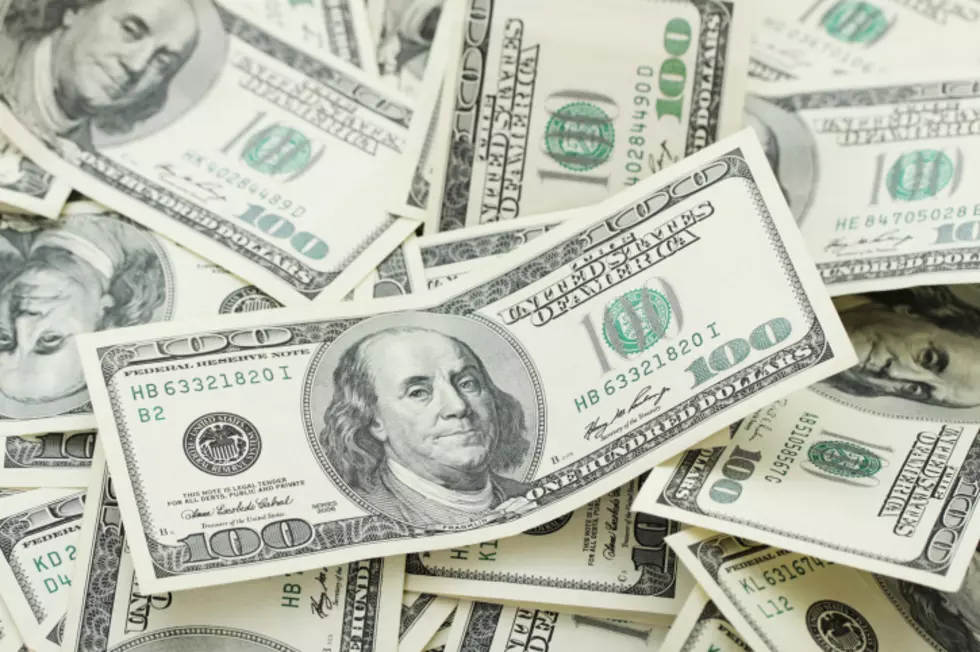 Eligible MA Homeowners & Renters Could Receive Something Extra!
hynci
Massachusetts residents: Did you know that you can pick up some extra "MOOLAH, MOOLAH, MOOLAH! How you ask? Here's the scoop on this optimistic piece of good news: Up to $50,000 per household is available to qualified applicants courtesy of the Homeowner Assistance Fund which provides up to $9.961 billion for every state, territory, and tribal entity in the United States as this benefit prevents COVID-related housing instability. The federally funded program provides much needed relief given the criteria through state administrators.
Residents of Massachusetts may apply by logging on here. You may qualify for this program if you own and live in a home in The Bay State along with financial hardships due to COVID-related issues as the pandemic caused you to miss 3 or more mortgage payments OR if your total income is equal to or less than 150% of Area Median Income (by region and household size) and a conforming loan. A reminder: Federal Homeowner Assistance Funds must be used by September 30, 2025.
Funds are also available to help landlords and renters with past due rent payments and utility bills, and if necessary, legal assistance .Not all of this help is limited to COVID-related losses. You can take advantage of rental assistance programs for ongoing needs which are listed by logging on here.
You can also take advantage of additional programs that may be available at the city or county level too. Log on to the National Low Income Housing Coalition's web site and you can obtain a list of available programs in your community.
READ ON: Here's how to apply for rent relief