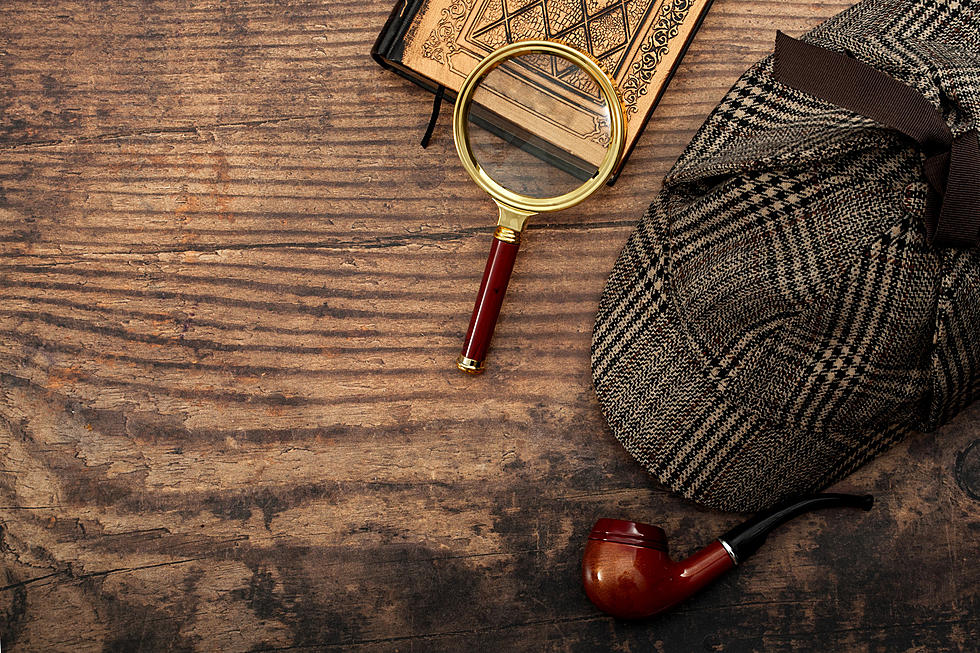 Hired To Investigate A Complaint At Monterey City Hall Investigator Quits
Moussa81
Monterey has a lot more problems than it seems as an investigator finds out. A private investigator was hired to look into a complaint by one town employee against another quit yesterday, Tuesday, after the number of complaints lodged in Town Hall ballooned in recent days to take one complaint and have gone up to 19.
The Berkshire Eagle reports that Private Investigator Paul L'Italien told the Select Board in an email that he would not have considered the job had he known the extent of the complaints and their new time frame, also had he known Monterey Police already had conducted a preliminary investigation. "It was not until I attended the in-person executive session on November 4, 2021 that I was made aware of the magnitude and depth of these matters. "I was very surprised to learn there are seven (7) persons whom allegations have been made against."
The Investigator did take a look farther into the matter to find and identified at least nineteen points that they wish to be investigated, he went on to say that some of what occurred while others went all the way back to 2014 "Some occurred recently while others occurred a year ago and the oldest.
One in the group noted that the current complaints reveal continuing patterns of bad behavior and malfeasance in town government.
Voters agreed, 60-35, to pay $10,000 for an independent investigator to start a probe about what now appears to be at least 19 or more complaints by town officials against each other, staff and a couple of residents. Voters said yes, 68-11, to a citizen's petition asking the town for an election recall provision, but not without an amendment to change it from a bylaw to an act of the Legislature, since that is the only path for a town without a charter.