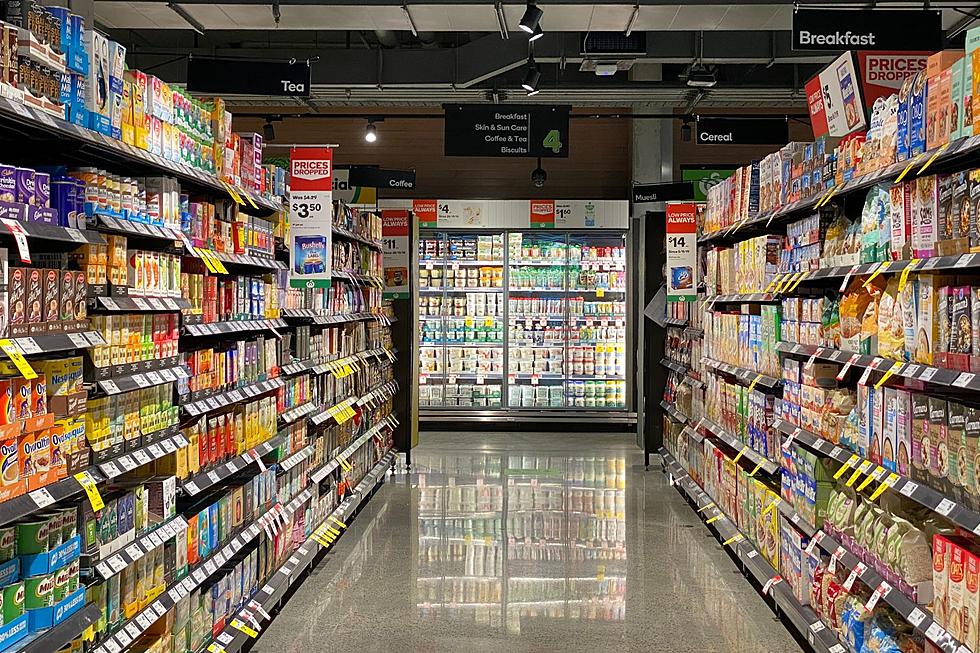 A Delicious Treat is Being Recalled Nationally Including Massachusetts
Photo by Franki Chamaki on Unsplash
There have been plenty of food recalls lately and many of them have affected a number of states including Massachusetts. A sweet treat that recently went on the recall list was select packages of "Simply to Go" Strawberry Yogurt Parfaits as well as select packages of "Simply to Go" Blueberry Yogurt Parfaits. The items in question were sold in three states including Massachusetts. You can get more details about this particular recall by going here.
There's Another Treat That Has Been Added to the Recall List Which Was Distributed Nationally Including in Massachusetts
If you are a fan of ice cream and happen to have Van Leeuwen Ice Cream in your freezer it's time to pull it out and take a look at what you have as this product has been added to the recall list. The specific product that is being recalled is 14 oz pints of the "Brown Sugar Chunk" because it contains an undeclared allergen, walnuts (image below).

If you are allergic to walnuts, you'll want to steer clear of eating this item as it could lead to a risk of serious allergic reactions. The Food and Drug Administration reports that the product is distributed nationally which includes Massachusetts. Supermarket chains like Big Y for example which has locations in Massachusetts including Lee, Walpole, Westfield, Pittsfield, Great Barrington, North Adams, Springfield, West Springfield, Northampton, Southwick, Chicopee, East Longmeadow, and Franklin just to name a few is one of the Massachusetts retail stores that sells the Van Leeuwen brand of ice cream.
Will I Be Able to Get a Refund? 
According to the FDA, the product is marked with lot number 23P102 and contains a best by date of April 12, 2025. If you have this particular product in your home you are encouraged to return it for a full refund. If you have questions or concerns you can email JD Dillion, JD@vanleeuwenicecream.com, or call (215) 824-6613. You can get more details about this recall by going here.
From coast to coast: The 20 best regional fast-food chains to try
From burgers to subs and even creamy milkshakes, these tasty fast-food chains, compiled by
Stacker
, are a must-try on your next road trip.
What Are the Signature Drinks From Every State?
LOOK: 20 American foods that raise eyebrows outside of the US
Stac



ker
compiled a list of 20 unusual and uniquely American foods that might raise eyebrows outside the U.S.