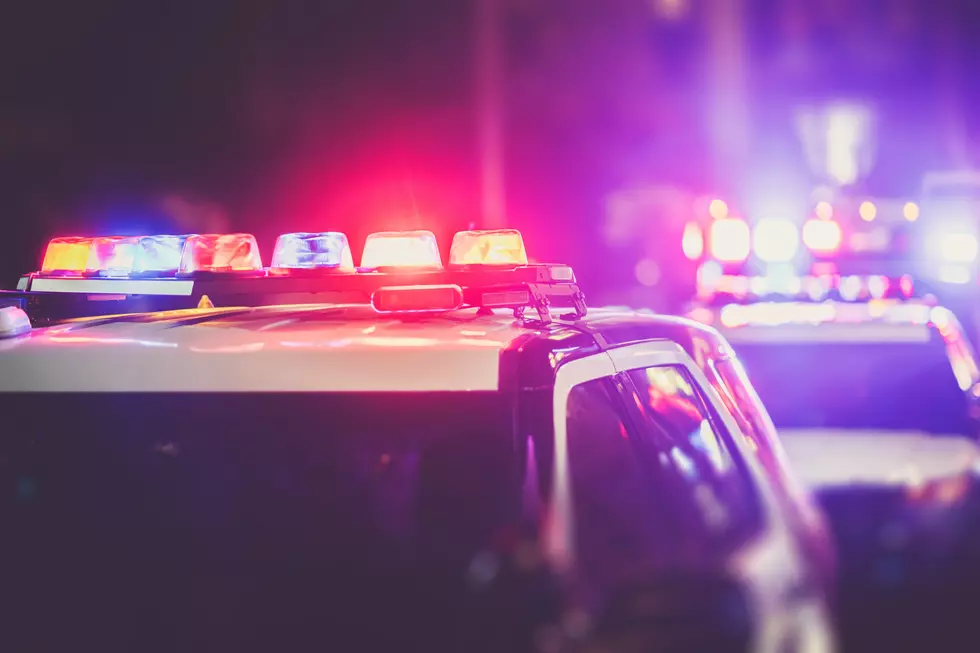 An Open Letter To Recovering Hartford, CT Police Officer Brian Kearney
welcomia
Hartford police officers Bobby Garten and Brian Kearney were involved in a horrific car crash last Thursday night that ultimately claimed the life of Ofc. Garten.
I would first like to say I'm sorry to the to family of Hartford Police Officer Bobby Garten for their incredible loss.
An Open Letter To Recovering Hartford Police Officer Brian Kearney
Brian sustained serious injury in the crash, but is now recovering.
I'm certainly not going to claim that Brian and I are super close friends, but we did have some important interaction over the years. I just happen to have a bigger platform than most where I can express my thoughts to my friend and his family.
When Brian was first dating his now wife, Melissa, (who was living with my then wife and I), he would come over a lot. In fact, all of us have memories of this one time sitting on the floor half drunk telling childhood stories after he and Melissa's first date. This was probably circa 2012. I was giving him crap about his perfectly manicured eyebrows.
Brian is a good man. Brian is a family man. Brian is a passionate officer.
As long as I can remember, Brian was very excited about his career in law enforcement and would always answer all of my annoying questions about it. Ironically, he thought it was cool that I was in radio.
Brian started on the Hinsdale Police Department back in the day, but it wasn't busy enough for him so he headed to the Carolinas and then eventually made his way back to New England and wound up in Connecticut.
Another fond memory includes Brian and I driving together to a friend's beautiful wedding in Boston and maybe having too many Heineken's outside.
Brian's wife Melissa was a very close friend to my late wife, Jorja. As I mentioned earlier, Melissa lived with us for about two years in the early 2010's. I remember hearing about how nervous she was before going on a date with Brian, a guard at Berkshire Medical Center.
Brian's mom played a crucial role in getting my wife closer to Jesus before she (my wife) passed of breast cancer in 2020. She would come to the house once a week and pray with Jorja for about an hour.
I can't imagine all that must be going through your mind right now, Bri.
Heal up. I'm massively sorry for the loss of your partner.
The boys and I will head down to Connecticut to see you guys very soon.
-Bryan