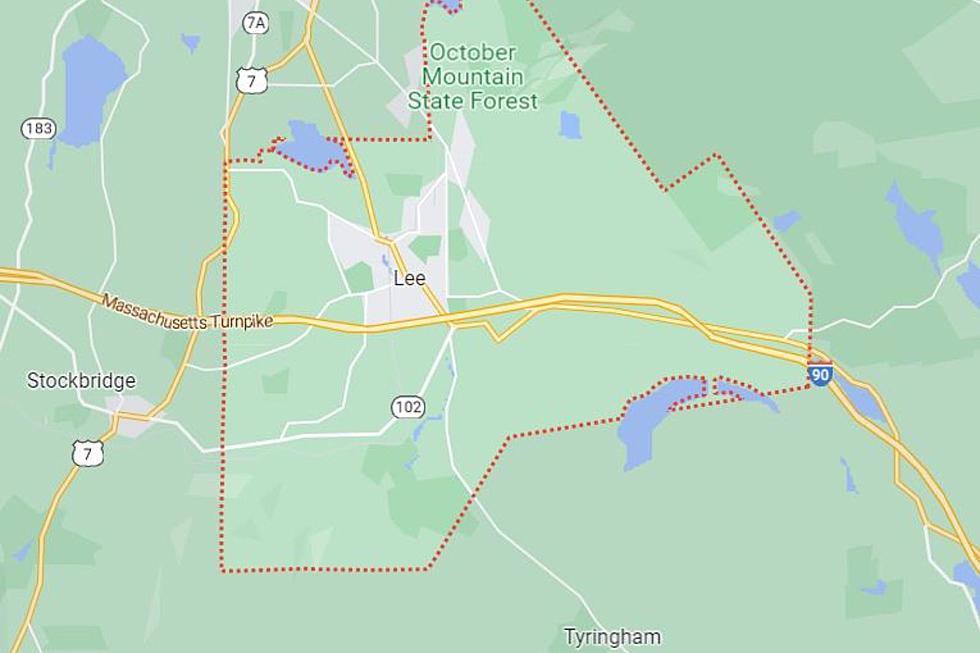 Famous and Hilarious Massachusetts Actress Celebrates Her 72nd Birthday on Feb. 24
Google Maps
You probably know by now that I enjoy writing about celebrities that have a connection to Massachusetts. Whether they were born here, live here have relatives here, or spend part of their time here, I like to brag about their Massachusetts connection, and why not? There's plenty of beauty and things to do in the Bay State. Whether it's the hustle and bustle of bigger cities like Boston, Worcester, and Springfield or the smaller but exciting and active happenings of towns/cities like Great Barrington, Williamstown, Northampton, and Pittsfield, etc, Massachusetts has something for everyone (as a matter of fact, check out a list of celebrities that were born in Massachusetts by going here.)

One celebrity who was raised in Boxford, Massachusetts, and has one of two homes in Lee (the other is in Los Angeles) is celebrating her 72nd birthday today. That actress plays the hilarious Kitty Forman on two hit shows. You know who she is...
As you probably already know, Debra plays Kitty in "That '70s Show" and "That '90s Show." I was a huge fan of "That '70s Show" but I was a bit skeptical when it was announced that "That 90s Show" was going to be coming to Netflix with a whole new group of kids. In my mind, they just couldn't replace Eric, Fez, Jackie, Donna, Kelso, and Hyde.
I have watched all of the "That '90s Show" episodes that have been released so far and while "That '70s Show" is still superior in my opinion both Debra Joe Rupp and Kurtwood Smith (who plays Red, Kitty's husband and Eric's mom in both iterations of the series) really make "That '90s Show" very enjoyable. They are as funny as ever if you ask me. Here's to a big birthday shout-out to Debra Joe Rupp on February 24.
LOOK: The most famous actress born the same year as you
Many of the actresses in this story not only made a name for themselves through their collection of iconic performances, but also through the selfless, philanthropic nature with which many of them approached their stardom. In an age of flipping the script on societal norms, many of these actresses are using their voices and platforms to be advocates for those who are otherwise unheard.
LOOK: The Most Famous Actor Born Every Year