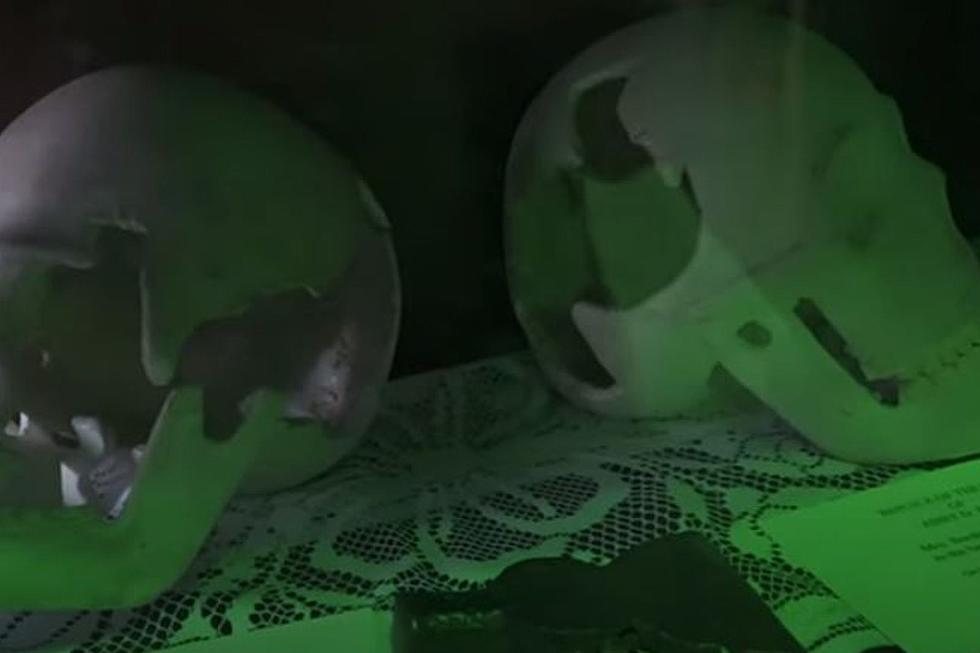 America's #5 Most Popular Peculiar Landmark is in Massachusetts
The Magic Geekdom via YouTube
Technology has really played a big role in helping people decide which landmarks they want to explore. Take Massachusetts for example, you have the mainstream landmarks including Fenway Park in Boston, the Freedom Trail in Boston, Mount Greylock in the Berkshires and the list goes on and on. How about some landmarks that are a bit more offbeat? Thanks to Tik Tok, the internet community is able to take a deep dive into these landmarks.

Wanderu recently published an article entitled The Most Popular Peculiar Landmarks in the U.S., According to TikTok. The methodology used was first Wanderu compiled a list of over 100 popular landmarks across the nation, according to sites like Buzzfeed, The Daily Meal, and Moneywise. From there, the researchers turned to TikTok to identify the associated hashtag with each landmark and recorded the number of total views for videos attached to that hashtag. Wanderu compared each individual landmark's views to gather their final ranking.
The 5th Most Outlandish Landmark in the United States is Located in Massachusetts 
Massachusetts makes a pretty big splash as one of the Baystate's outlandish landmarks placed at #5 on the list with 16.7 million views. That landmark is the Lizzie Borden Bed and Breakfast which is located at 230 Second Street in Fall River. This bed and breakfast is inside the actual house where the 1892 unsolved double murder of Lizzie's father and stepmother Andrew and Abby Borden took place. Let's take a video and history tour of the bed and breakfast below (view all of the results by going here)
Here are the Other Landmarks That Round Out the Top 5
LOOK: The states with the most UFO sightings
For each state, we've also included details of famous UFO sightings in that state. Of note is that almost three-quarters of all UFO sighting reports in the United States
occur between 4 p.m. and midnight
, and tend to peak between 9 and 10 p.m. Food for thought next time you're out scoping for alien life. Keep reading to see which states have had the most UFO sightings.
Celebs Share Their Personal Paranormal Stories
READ ON: Weird, wild UFO sightings from throughout history