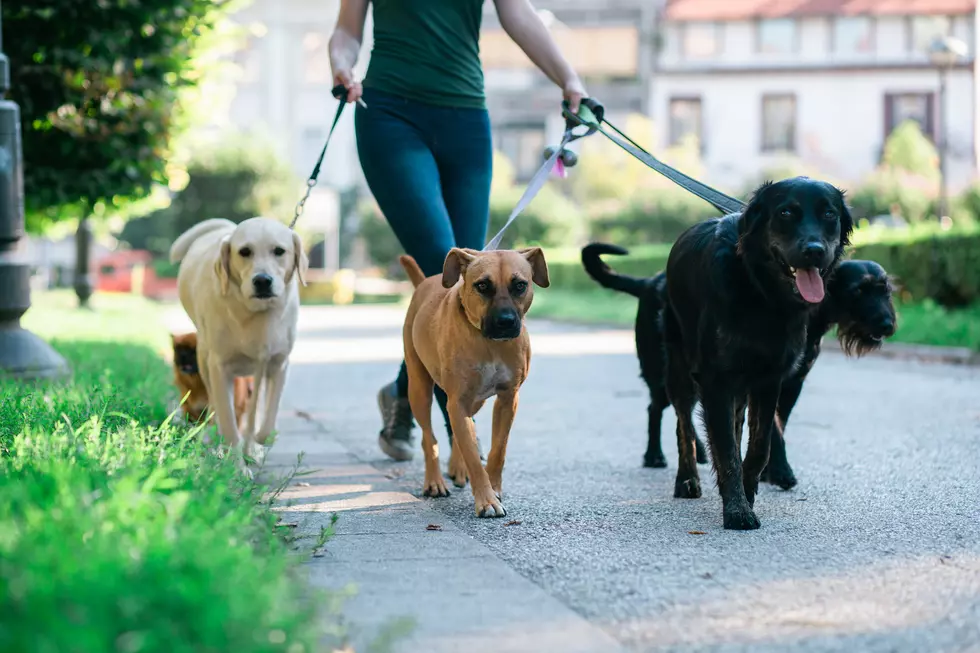 Top 50 Most Popular Dog Names in Massachusetts
hedgehog94
Massachusetts is known for many things. It's a state known for its rich history, beautiful scenery, world-renowned colleges, and iconic sports teams, but one thing Massachusetts is not known for is its love of dogs.
Yup, that's right, Massachusetts hates dogs. Well, not exactly, but they aren't nearly as popular in the Bay State as they are elsewhere. According to Forbes, 66% of households in the United States own dogs, yet only 24% of households in Massachusetts have dogs, a nationwide low.
Despite Massachusetts having the lowest rate of dog owners in the country, our furry friends are definitely still loved by its residents. Every county in Massachusetts has at least three dog parks and many more in the more populated areas.
Labrador Retrievers are the most popular dog breed in Massachusetts, followed by Golden Retrievers and the Boston Terrier. Recently there has been a spike in the popularity of crossbreeds like Golden Doodles and Labradoodles as well.
Dog owners know that each pup has its own individual personality and no two are the same. However, lots of dogs have the same NAME. With the help of the database of dog licenses in Massachusetts, we took a look at the most popular dog names in Massachusetts, did yours make the list? Or is it so unique that it's truly one of a kind?
What are the Most Popular Dogs Names in Massachusetts?
Top Female Dog Names in Massachusetts
LUNA
BELLA
DAISY
LUCY
LOLA
PENNY
ROSIE
STELLA
BAILEY
SADIE
MOLLY
RUBY
CHLOE
COCO
MAGGIE
LILY
MILLIE
SOPHIE
OLIVE
WINNIE
PEPPER
LULU
WILLOW
ELLIE
PIPER
Top 25 Male Dog Names in Massachusetts
CHARLIE
COOPER
TEDDY
MAX
FINN
OLIVER
MILO
WINSTON
ROCKY
OLLIE
LOUIE
TOBY
GUS
HENRY
BUDDY
TUCKER
ARCHIE
LEO
JACK
BEAR
BRUNO
ZIGGY
JACKSON
DUKE
BENTLEY
WOOF: These are the most popular dog breeds in America