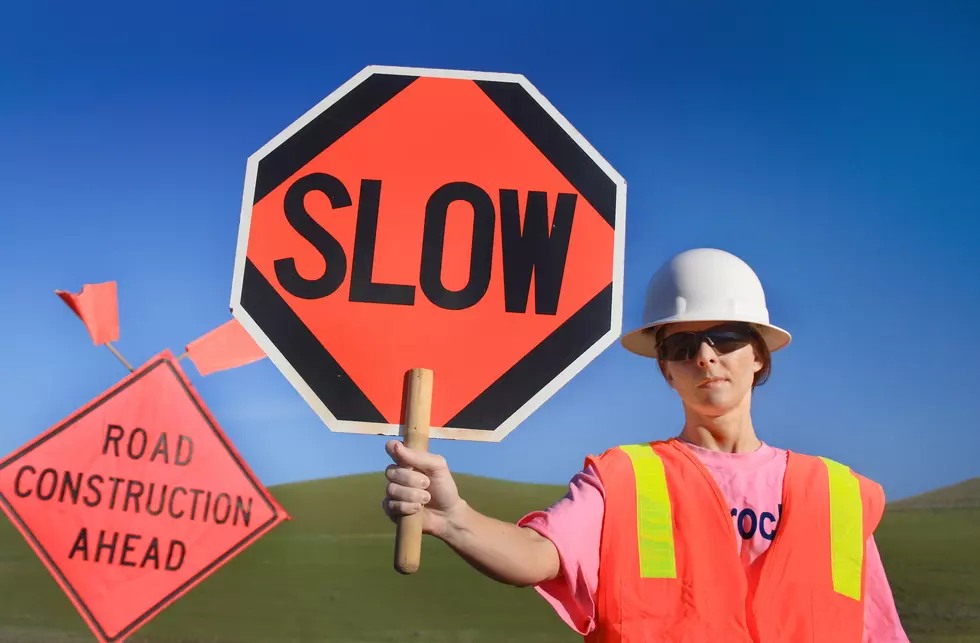 Motorists, Pedestrians Will Find the Going Easier In Downtown Williamstown
mattheweadams
The Berkshire Eagle reports as the new year unfolds, residents and visitors may notice a reduction in construction disruptions in downtown Williamstown. Signs of work will vanish, for the most part, by midsummer.
And Town Manager Jason Hoch doesn't expect any new construction projects in this year,
So, for the first time in years, vehicle and pedestrian traffic will flow unheeded by detours, torn-up pavement and construction vehicles. The new Williams Inn is set to open in July, with new foot traffic and new patterns of navigating the bottom of Spring Street.
Around that same time, the town will open its new police station, answering a need discussed for more than 20 years.
He noted that construction of the police station on Simonds Road is on schedule and on budget.
Also this year, a study of the Williamstown Fire Department's operations and needs is likely to be concluded, helping the department better understand its needs — and what type of new fire station could meet those needs.
Also a private project will come to completion early in the year: The new Fairfield Inn on Main Street.