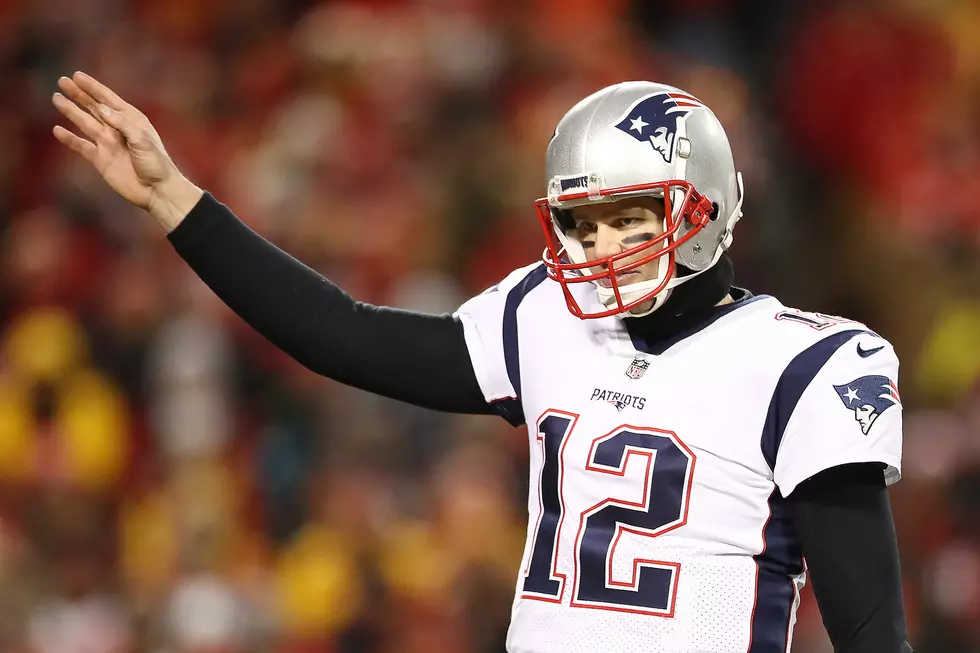 Pats Drafted Tom 20 Years Ago Today
Ronald Martinez
Although nobody could say it was the best draft pick in NFL history at the time…it was 20 years ago today that Tom Brady was drafted by Bill Belichick and the New England Patriots.
There were seven QBs taken before the Pats drafted Tom in the 6th round of the 2000 draft.  He was the 199-player drafted.
Brady has racked up 6 Super Bowl titles…4 Super Bowl MVP awards…3 regular season MVP awards…and 14 Pro Bowl appearances.
Some of the other records Brady holds includes…
11,388 Playoff Passing Yards
2,838 Super Bowl Passing Yards
219 Regular Season Wins by a Starting QB
Tom is not finished yet.  He will turn 43 in August and is the only player still active in the league from the 2000 draft.
It would have been great for Tom to finish his career in New England but that dream is over.  Tom will suit up wearing a Tampa Bay Buccaneer uniform when the NFL kicks off its next season.
Fun Fact…on the same day Bill Belichick drafted Tom Brady on April 16, 2000, Bill was celebrating his 48th birthday.   Today as Bill blows out 68 candles on his cake, he no doubt is plotting who his next QB will be.
Thanks for everything Tom and Happy Birthday Bill!