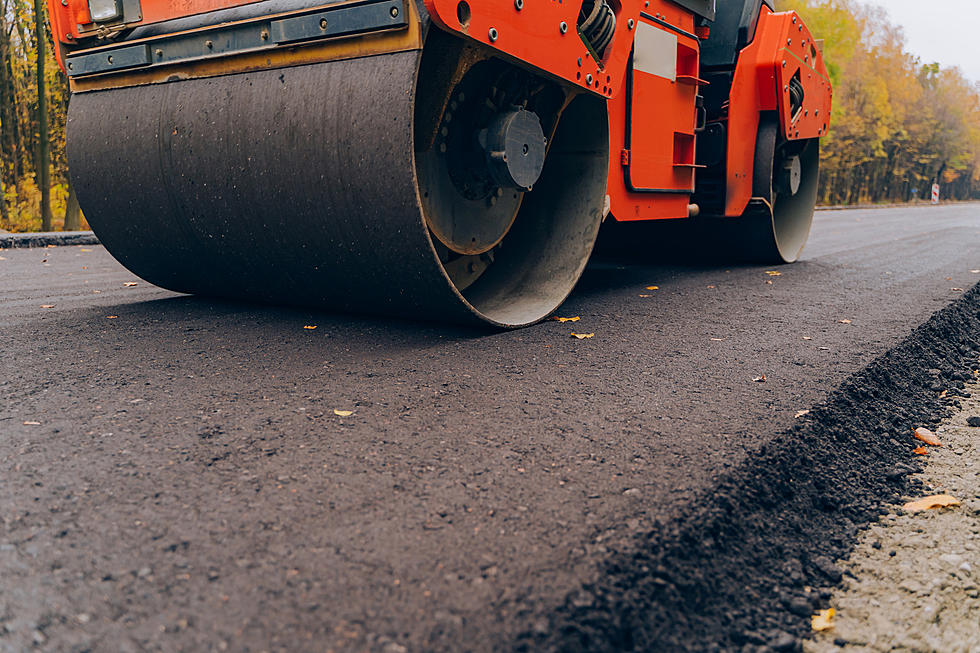 Pittsfield Roadwork Schedule For Week Of April 11
Vadym Terelyuk
Please be advised of the following work that will take place starting the week of April 11-15, as part of the city of Pittsfield's 2022 Street Improvement Project.
The schedule is as follows:
Monday, April 11 – Tuesday April 12: lowering structures on Monroe, Martin, and Chestnut streets; Woodbine and Terrace avenues.
Thursday, April 14 – Friday, April 15: Milling and pave shim course on the above streets.
On-street parking is prohibited during this work between the hours of 6 a.m.-6 p.m. The schedule is subject to change based on weather conditions.
The City of Pittsfield thanks you for your patience during this time.
ICYMI:
HERE'S THE LIST OF STREETS BEING REPAVED IN PITTSFIELD THIS SUMMER...
15 Ways You Can Help People in Ukraine Right Now
As Americans watch events unfold in Ukraine, many wonder how they can help. Below is a list of organizations responding to the crisis in Ukraine along with information on how you can support their various missions.