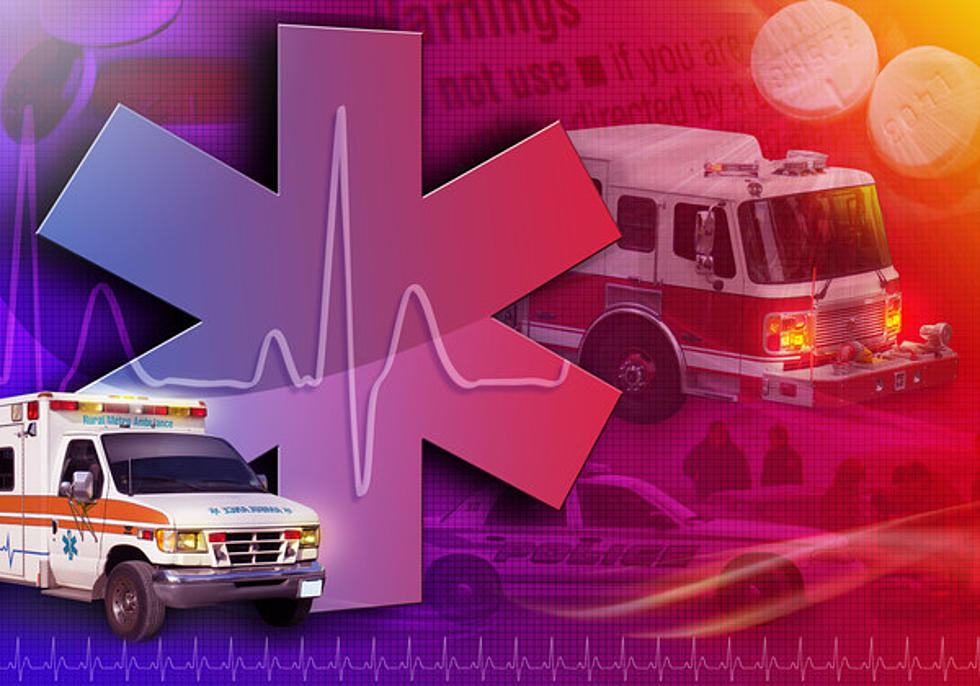 Pittsfield Young Adult Killed In Motorcycle Crash
Angela Waye
Tragically, a motorcycle crash took the life of a 19-year-old male this past Saturday, April 24.
At approximately 12:15 p.m. this past Saturday, the Pittsfield Police Department, along with the Pittsfield Fire Department, and County Ambulance responded to a report of a single motorcycle crash with serious injury in the area of Government Drive in Pittsfield.

It appears that a City of Pittsfield resident(19-years-old), operating a 2017 Kawasaki EX650 traveling northbound on Government Drive, lost control of the motorcycle just north of 10 Francis Avenue.
The motorcycle crashed into a guardrail on the east side of the roadway. As a result of the accident, the operator was transported to Berkshire Medical Center where he was pronounced deceased.
Following the motorcycle crash, Government Drive was closed to traffic for approximately 2 hours. The incident remains under investigation by Officer Hallas of the Pittsfield Police Department Traffic Unit. Any witnesses are asked to contact Officer Hallas at 413-448-9700 ext. 560.
The name of the motorcycle operator is being withheld at this time until all members of the family have been contacted.
How Many in America: From Guns to Ghost Towns
Can you take a guess as to how many public schools are in the U.S.? Do you have any clue as to how many billionaires might be residing there? Read on to find out—and learn a thing or two about each of these selection's cultural significance and legacy along the way.
50 Famous Brands That No Longer Exist