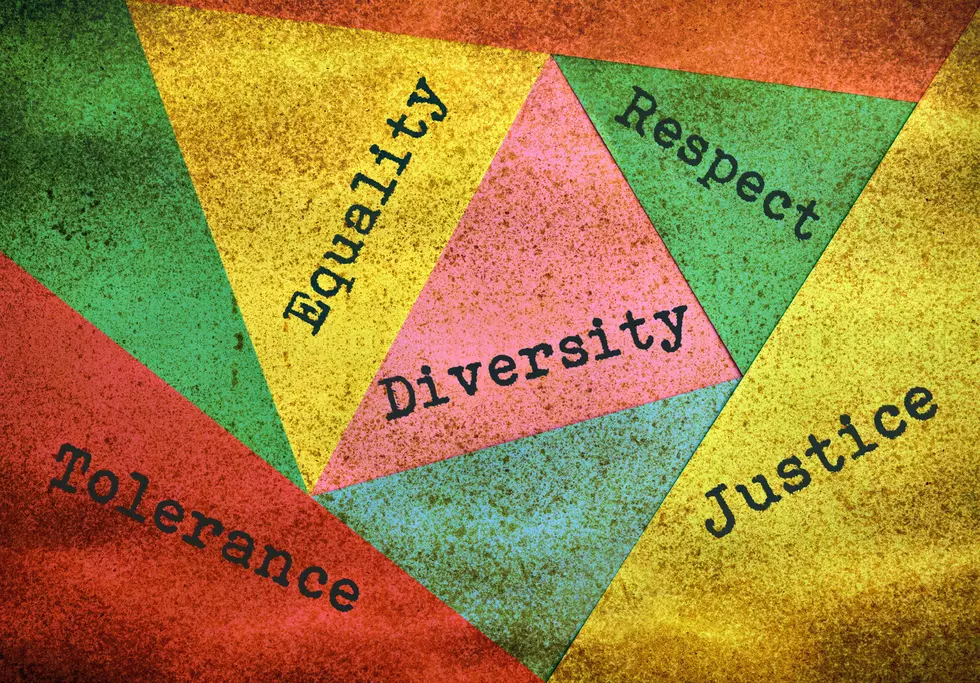 Poll: Most MA Residents Support Black Lives Matter + More Results
benjaminec
The numbers are in and they tell quite a story. According to a report from WBZ/4 CBS Boston, a recent poll conducted by Suffolk University and the Boston Globe showed that most Massachusetts residents think racism is a major problem that needs to be addressed. The majority also support the Black Lives Matter movement.
However, when it comes to the controversial topic of police funding, the people are almost split down the middle.
Here's a look at how some of the numbers breakdown:
84% of White residents said they support the Black Lives Matter movement.
Approximately 77% of residents said they don't think police treat Black people as they treat others.
Just over 50% said police funding should be cut and redirected to social services. However, support dropped to 45% when asked whether they would apply that principal to their local police departments.
All in all, the poll results are very interesting. To see the full results of the poll including key questions regarding the coronavirus, go here.
KEEP READING: See changes enacted since George Floyd's death