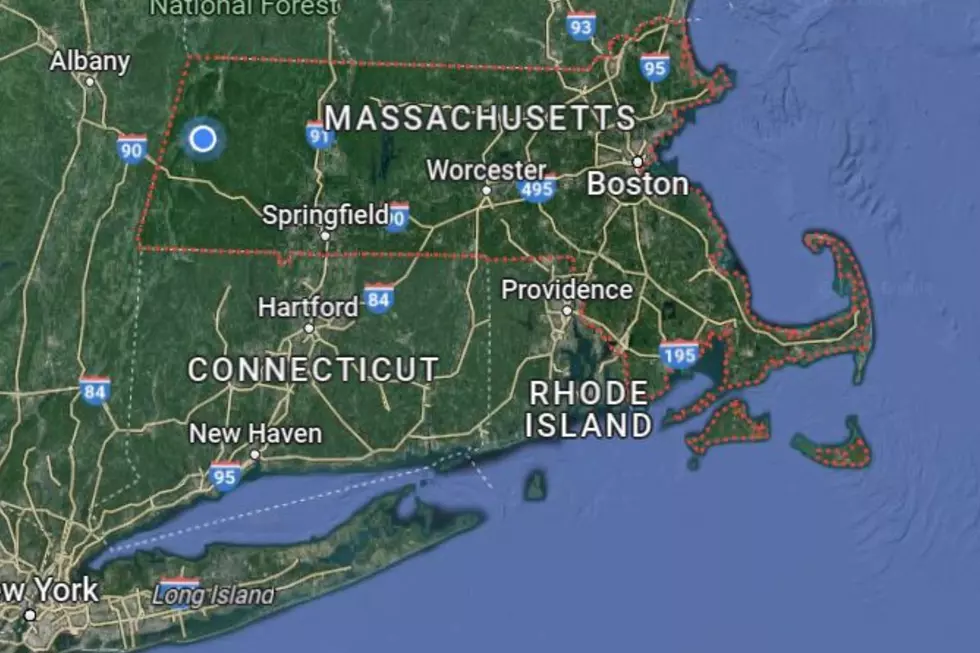 Massachusetts Leads The U.S. with a Rare but Potentially Deadly Disease
Google Maps
Ticks are something that we just have to deal with especially here in the Northeast and in Massachusetts. This means that you really need to watch yourself as these little pests can infect you with more than just Lyme disease. One rare but potentially deadly disease that ticks can infect people with is the Powassan Virus. As a matter of fact, it was just reported in the media that a 58-year-old man from Maine recently died after he contracted the virus.
Is The Powassan Virus Treatable and Is it Common in Massachusetts? 
The Powassan Virus isn't treatable. A majority of people are asymptomatic if they are infected by the virus but there are those that show mild flu symptoms to inflammation of the brain. Since 2012 Massachusetts has had 44 cases of the Powassan Virus. By the way, Massachusetts leads the country with the most cases of the virus in a single state. That low number of 44 should give you an indication of how rare the disease is. Below is a video that gives you more details regarding the Powassan Virus and what you can do to protect yourself from the virus.

Enjoy the beautiful summer weather that Massachusetts is known to bring each year. There's no need to be alarmed but this is a good reminder to make sure you protect yourself in the same way you would from Lyme Disease by using repellent with DEET, keeping your skin covered when outside especially in heavily wooded areas, and inspecting your body after you come inside from outdoors. It's also a good idea to have a loved one inspect the areas of your body that you can't on your own for any potential ticks or tick activity. Follow this protocol and you'll be good to go for summer fun.
LOOK: The 25 least expensive states to live in
READ ON: See the States Where People Live the Longest
Read on to learn the average life expectancy in each state.
LOOK: Here Are 30 Foods That Are Poisonous to Dogs
To prepare yourself for a potential incident, always keep your vet's phone number handy, along with an after-hours clinic you can call in an emergency. The ASPCA Animal Poison Control Center also has a hotline you can call at (888) 426-4435 for advice.
Even with all of these resources, however, the best cure for food poisoning is preventing it in the first place. To give you an idea of what human foods can be dangerous, Stacker has put together a slideshow of 30 common foods to avoid. Take a look to see if there are any that surprise you.