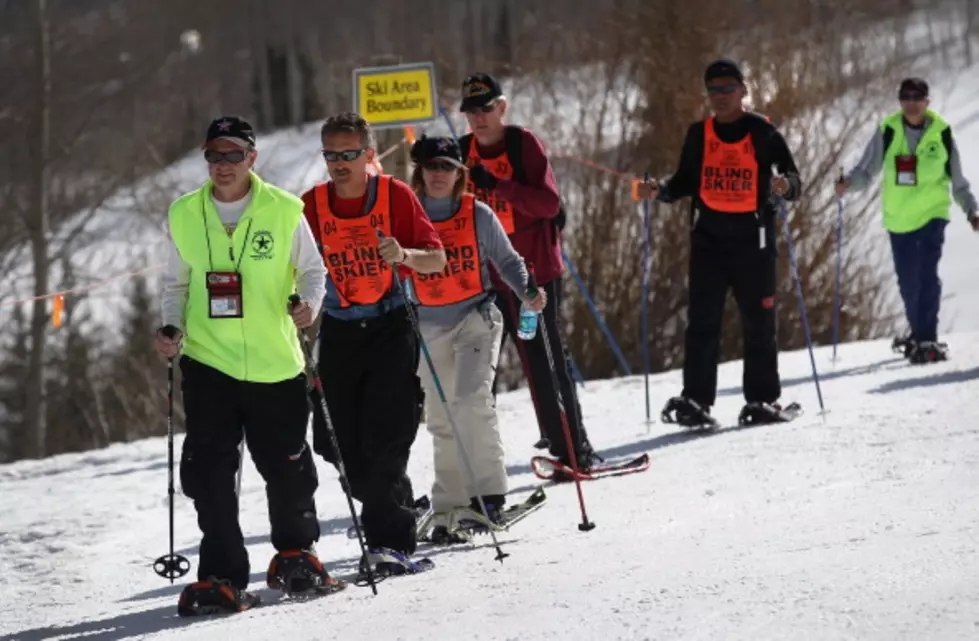 Readsboro, Vt. Hoot, Toot & Whistle Snowshoe Race
Getty Images
The 10th annual Hoot, Toot & Whistle 5K snowshoe race and hike is slated to begin at 10:30 a.m. sharp Saturday, Jan. 19. Registration runs from 9 to 10 a.m. at Readsboro Central School on Phelps Lane, Route 100.
Dufour Bus Lines will provide transportation to and from the trailhead of the Catamount Trail where the race begins and ends.
Minimum snowshoe size requirements are a 120 square inch surface area. The registration site will have limited snowshoe rentals available.
There are no aid stations; participants should carry some food and drink while in the race. Free hot food and drink, and some sales of T-shirts and gear will be available at the school.
Registration costs $15 for adults; ages 65 and older and 18 and younger are free. Proceeds benefit the E.J. Bullock Building Restoration Project, Readsboro Hometown Redevelopment Inc.
For more information, visit dionwmacsnowshoe.com or contact Bob Dion at 802-423-7537.