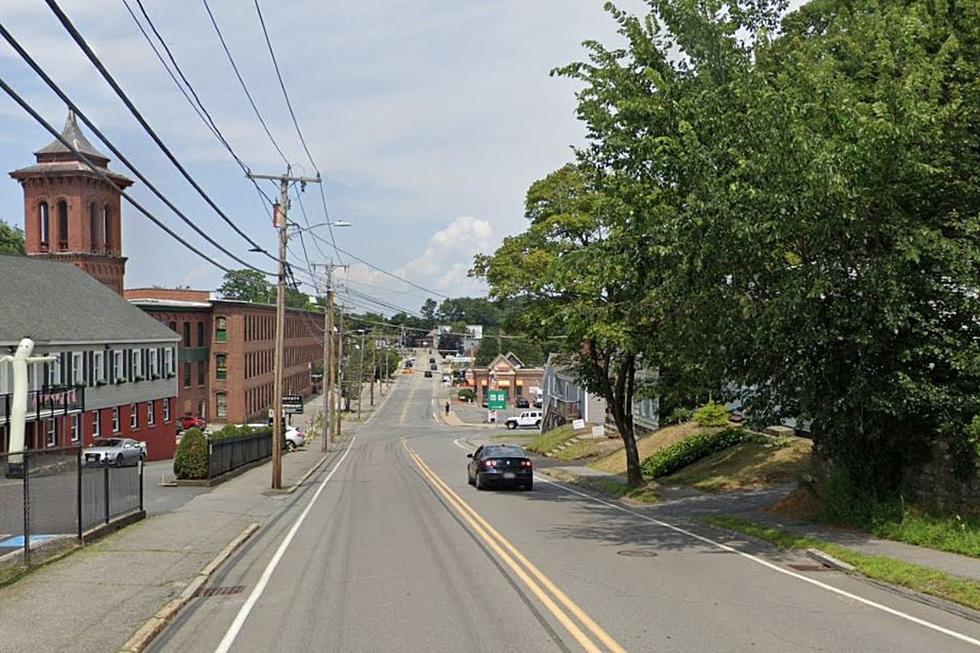 Here's The #1 Safest Town to Live in Massachusetts for 2023
Google Maps/Google Street View
When looking to move to a new area there are obviously a number of factors that you have to consider. What is the culture like? How is the school system? Do you want to be in a high-traffic area or a more laid-back area with less hustle and bustle? If buying, what do the property taxes look like? This is just the tip of the iceberg but you get the idea. There's a lot to consider when looking to make a move.

One very important factor when planning to relocate is safety. If you are looking to move to Massachusetts and are looking to put down roots in a town instead of a big city there are some great towns to consider when thinking about safety.
What is the #1 Safest Town in Massachusetts?  
Property Club recently compiled a list of the Safest Massachusetts Towns and today we are sharing with you the safest town to live in Massachusetts according to Property Club's list.
The Worcester County town of Clinton ranks at the top of the list of safest towns in Massachusetts. Here's an excerpt of Property Club's review of Clinton.
The safest place to live in Massachusetts is Clinton. Clinton's population is around 15,428, and it has a total crime rate that is around 97% lower than the national average. Sites of interest include Central Park, the Wachusett Reservoir, and the Museum of Russian Icons.
A Former US President Stayed The Night in Clinton, Massachusetts
Fun Fact: The Town of Clinton has a presidential connection as former president Jimmy Carter visited Clinton back in 1977 and even stayed the night. Check it out below.
If you're looking for a safe, peaceful town in Massachusetts for your new place to live, you can't go wrong with Clinton. Other towns that made the list include Hopkinton and Franklin among others. You can check out the entire list by going here.
LOOK: Here's where people in every state are moving to most
Gallery Credit: Amanda Silvestri
LOOK: The 25 least expensive states to live in
Gallery Credit: Aubrey Jane McClaine
LOOK: 25 must-visit hidden gems from across the US
From secret gardens to underground caves,
Stacker
compiled a list of 25 must-visit hidden gems from across the United States using travel guides, news articles, and company websites.
Gallery Credit: Abby Monteil