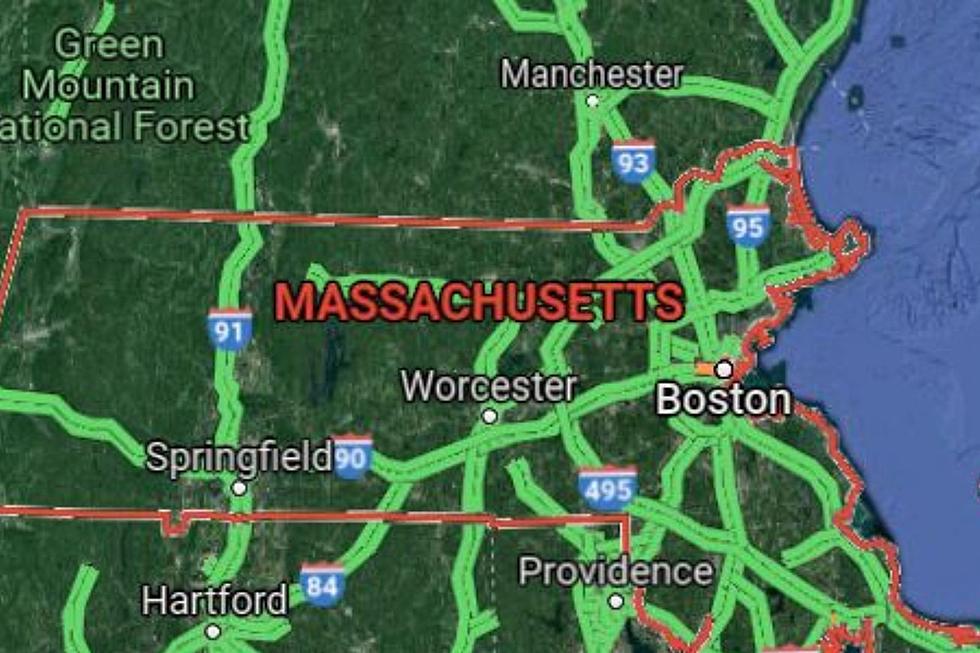 Four MA Towns are Among the Top 15 Safest Communities in the Country
Google Maps
We know from previous articles that Massachusetts is the safest state in America. Massachusetts is also the best state to raise a family. In addition, we know from just looking around and talking to people that Massachusetts is a tourist's dream. Whether you are visiting Boston, Framingham, Northampton, Easthampton, Pittsfield, Great Barrington, Stockbridge, Westfield, Springfield, Brookline, Williamstown, and everywhere in between, you're sure to be entertained for days when making a trip to Massachusetts.

Are You Considering Moving to Massachusetts? We Have Some Great News for You
When moving to Massachusetts or anywhere for that matter, you obviously want to learn about which areas are affordable, which areas have good school districts, what there is to do for entertainment, what types of job opportunities are available, and of course which areas are safe. If you are thinking about making a move to the Bay State, we're happy to let you know that among the safest communities in America, Massachusetts has four towns that land in the top 15. MoneyGeek conducted and published this recent study and below are the four towns in Massachusetts that are among the safest in the country.
Andover (#3)
Arlington (#5)
Needham (#9)
North Andover (#14)
You can check out the entire list and other findings including whether small cities and towns really are safer than big cities along with expert insights, methodology, and more by going here.
READ ON: We move from the safest communities in the country to the 100 best places to retire in America. Do any of these strike your fancy?
KEEP READING: Here are the best places to retire in America
KEEP READING: In addition, let's take a look at the states where people live the longest.
READ ON: See the States Where People Live the Longest
Read on to learn the average life expectancy in each state.