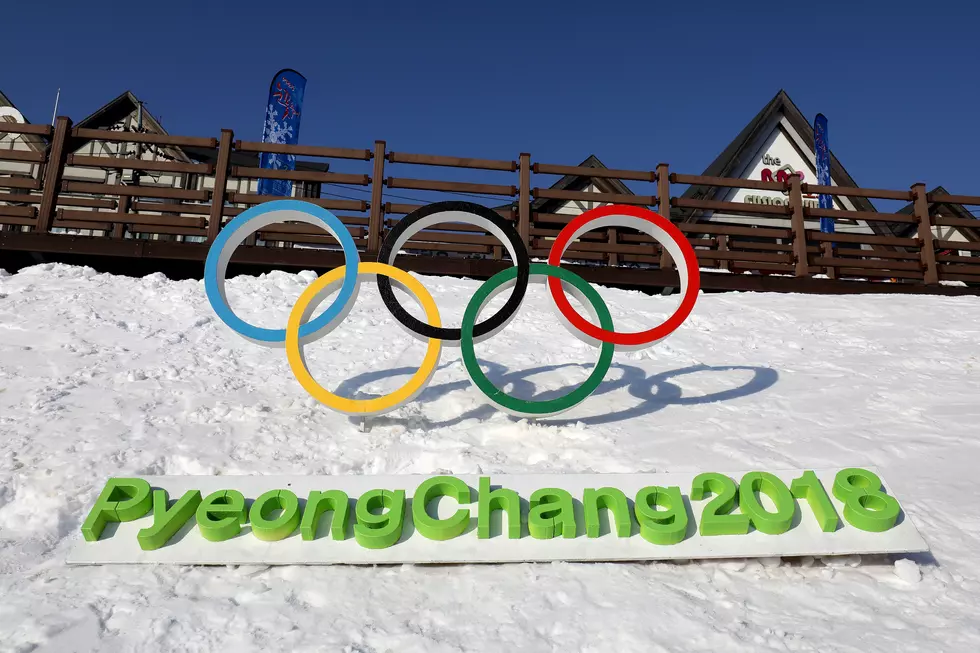 Some New And Old Favorites Returning In 2018
Photo by Chung Sung-Jun/Getty Images
Get ready, because a lot of them happen in EARLY 2018
1.  Next month, Justin Timberlake will do the halftime show at Super Bowl 52 in Minneapolis. Could get interesting if Janet Jackson shows up.
2.  On February 9th, the 2018 Winter Olympics will kick off in South Korea.
3.  Marvel's newest superhero movie "Black Panther" will hit theaters February 16th.
4.  Older shows making a comeback with a new season of "Roseanne" premieres in March.  And a bunch of other reboots are happening this year too.  "Trading Spaces", "Queer Eye" and "American Idol" are all coming back.  And original "Idol" winner Kelly Clarkson is joining "The Voice".
5.  This could be interesting, "Frozen: The Musical" will officially open on Broadway in March.  Then in April, it'll be joined by a "Mean Girls" musical and a "Harry Potter" musical.
6.  The movie version of "A Wrinkle in Time" starring Oprah hits theaters in March.  She'll also be getting the Cecil B. DeMille Award at the Golden Globes this Sunday.
Courtesy of Disney Pictures YouTube
7.  It'll be a big spring for the royal family.  Kate Middleton is expecting baby #3 in April.  Then Prince Harry and Meghan Markle are tying the knot in May.
8.  "Ocean's 8" will hit theaters in June.  Don't expect to see the old crew, It's the all-female spin-off of "Ocean's 11" with Sandra Bullock, Cate Blanchett, Anne Hathaway, and Rihanna.
9.  Lady Gaga will start her residency in Las Vegas in December.  She's currently scheduled for at least 74 concerts.  Britney Spears just ended her residency this past weekend after four years.
10.  "Mary Poppins Returns" starring Emily Blunt will hit theaters Christmas Day.  Meryl Streep, Colin Firth, and Dick Van Dyke are also in it.  Dick turned 92 years old last month.