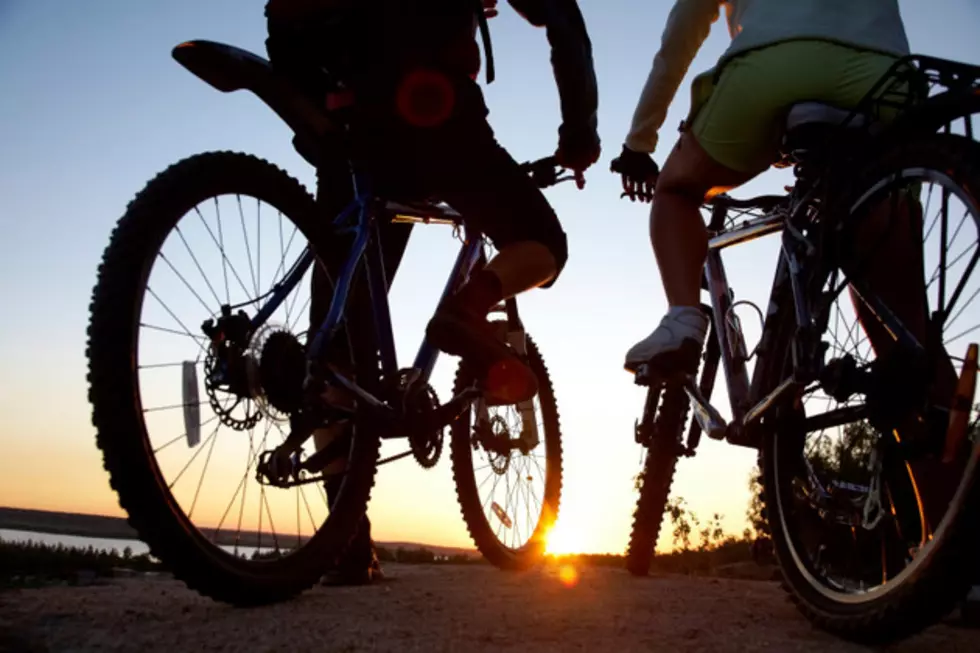 The State awards 23 communities grants for bicycle and pedestrian safety improvements
Yan Lev
The Massachusetts State Department of Transportation has announced that $5.5 million in grants for 23 communities has been awarded to be used for pedestrian and bicyclist safety projects across the state.
According to Masslive.com, Gov. Charlie Baker said the Complete Streets program
"enables our municipal partners to improve their roadways, sidewalk, multi-use paths and intersections, so that our infrastructure works for everyone, whether they are driving, cycling, walking or using public transit."
The Complete Streets program in the state is designed to provide safe and accessible options for all travel modes and for all people according to MassDOT.
In Berkshire County grants were awarded to Clarksburg.  It will receive $77,902 to improve Middle Road by creating a 4-foot shoulder with new pavement markings and bicycle markings symbols for cyclists.  Lenox gets $323,986 to improve the intersection of Old Stockbridge Road, West Street, Main Street and Walker Street. Those improvements include narrowing travel lanes, installing new sidewalks, curb extension and ramps and installing a crosswalk.
No other Berkshire communities were on the latest list released by MassDOT.