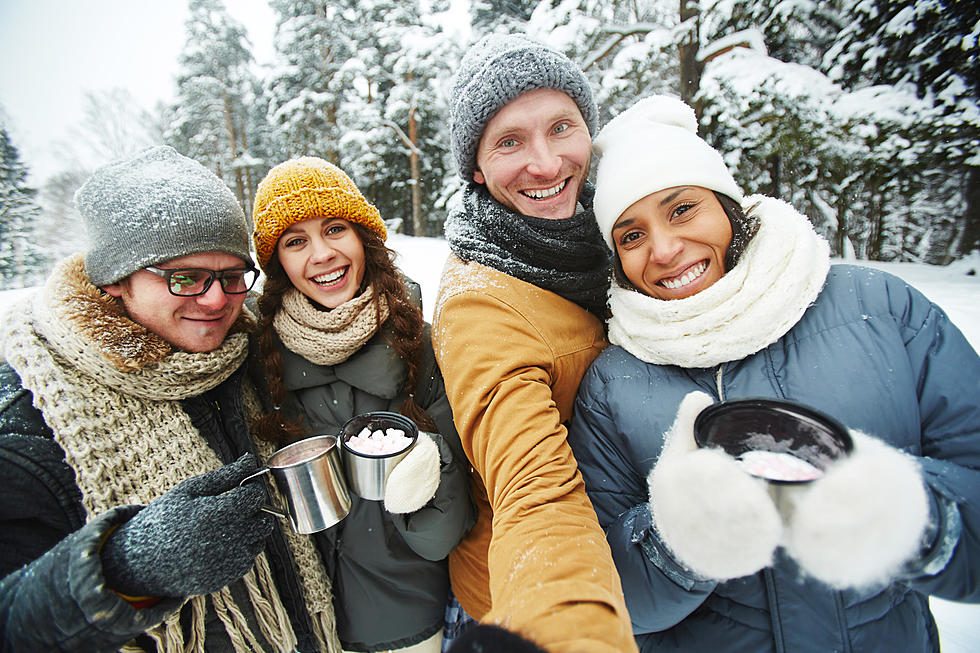 Chilly and Snowy Conditions Expected for Early Spring 2023 in Western MA
shironosov
Western Massachusetts has seen some pretty mild temperatures for winter 2022/2023, so when some towns recently received a mix of sleet, rain, snow, and freezing rain it seemed like a big deal; out of the ordinary for this year if you will. Anyone who lives in Western Massachusetts knows that receiving mixed bags of precipitation and big snowstorms is the norm, just not for this winter. One thing is for sure, we shouldn't get used to it as the chances of this winter's weather conditions repeating for next winter is probably just a dream.
What is the Early Spring Forecast for Western Massachusetts? 
Snow or no snow, Massachusetts residents are looking forward to spring. Of course, spring begins on Monday, March 20, and will run through Wednesday, June 21. With spring being less than a month away, you're probably wondering what the weather conditions will be like. Can you get out your spring clothing or do you have to keep the winter outfits around a little bit longer?

Let's See What the Old Farmer's Almanac Has in Mind for Early Spring in Western Massachusetts
According to the Old Farmer's Almanac, the first part of spring will deliver some chilly winter-like conditions for Western Massachusetts including areas like the Berkshires, Springfield, and Westfield, etc. The Old Farmer's Almanac reports that folks will experience chilly conditions and flurries for the period March 22-24. The period of March 25-31 will deliver a mix of rain & snow and it will also be cold. The average temperature for the time period will be 33 degrees which is one degree below average for that time of year.
A Preview of the April Forecast for Western Massachusetts
According to the Old Farmer's Almanac, the month of April will be cooler and drier than normal for Western Massachusetts. So, don't put away the winter jackets just yet. You'll want to keep yourself warm for the first part of spring. Just how accurate is the Old Farmer's Almanac? You can find out by going here.
LOOK: The most extreme temperatures in the history of every state
Stacker
consulted 2021 data from the
NOAA's State Climate Extremes Committee (SCEC)
to illustrate the hottest and coldest temperatures ever recorded in each state. Each slide also reveals the all-time highest 24-hour precipitation record and all-time highest 24-hour snowfall.
Keep reading to find out individual state records in alphabetical order.
KEEP READING: Get answers to 51 of the most frequently asked weather questions...