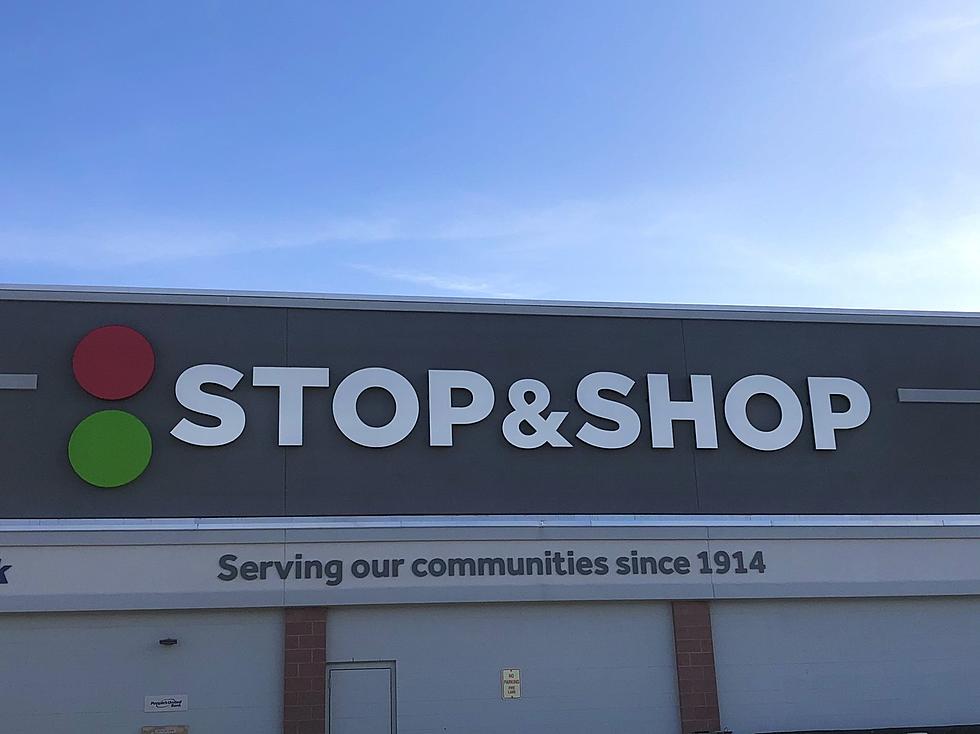 Win a $100 Stop and Shop Gift Card with the Holiday Movie Montage
Grace Rowan/Townsquare Media
The holidays are here and there is plenty to do. You have cooking, baking, wrapping, cleaning, shopping...does the list ever end? Speaking of shopping, your wallet can feel a bit strained during the holiday season. Once you reach the post-holiday season, you have some debt on your shoulders that has been accumulated over the past several weeks.
To make things a bit easier on you in the weeks to come, we have teamed up with Stop & Shop. During the week of Dec. 20, we are giving you a chance to win a $100 gift card to Stop & Shop.

Each weekday, we'll play a holiday movie montage which will include three movie clips. When you hear the montage, you'll want to fill out the form below and list each movie that was included in the montage. We'll then select a daily winner at random from the list of correct submissions and that person will win a $100 Stop & Shop gift card. Make sure you listen closely because the montage changes each day. Good luck from Stop & Shop and Whoopee.
View our official contest rules here. 
Will any of these drinks be included in your holiday gathering? 
What Are the Signature Drinks From Every State?
KEEP READING: 3-ingredient recipes you can make right now
CHECK THEM OUT: 100 years of Christmas toys, gifts and fads