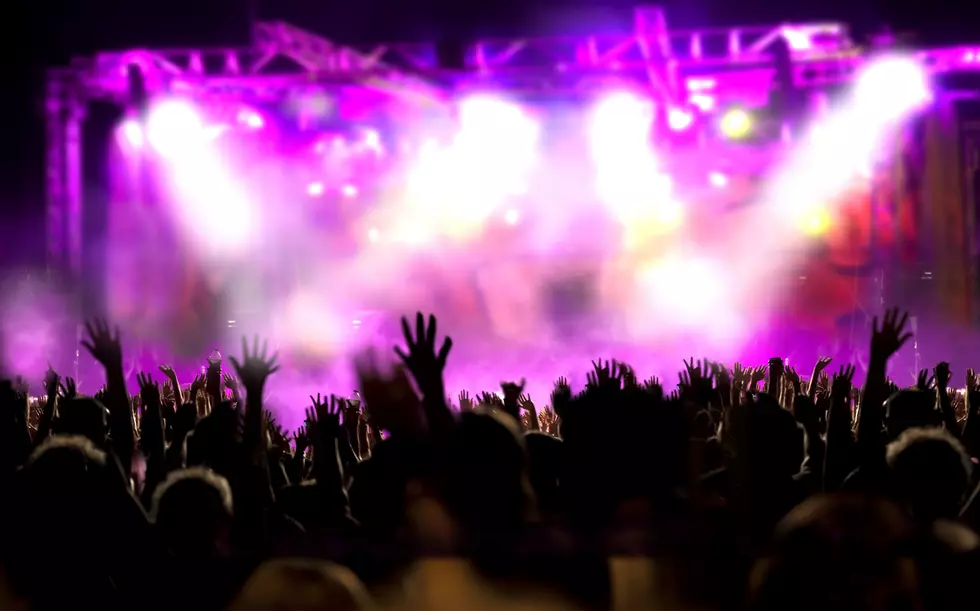 2021 Rock & Roll Hall OF Fame Nominees & Snubs
carloscastilla
The nominees for the Rock and Roll Hall of Fame's Class of 2021 have been announced. There are 16 of them and they seemed to leaning toward female and diverse candidates this time around.
The Nominees are, Rage Against the Machine, the Foo Fighters, Jay-Z, Mary J. Blige, Tina Turner, Iron Maiden, New York Dolls, Devo, Carole King, LL Cool J, Todd Rundgren, Dionne Warwick, Chaka Khan, the Go-Go's, Kate Bush, and Fela Kuti.
To be nominated, you had to have a single or album released in 1995 or earlier. The final class will be announced in May. Usually, six or seven acts are inducted, and the ceremony will happen in Cleveland sometime this fall.
Eight of the acts were nominated for the first time. the Foo Fighters, the Go-Go's, Iron Maiden, Jay-Z, Mary J. Blige, Fela Kuti, Dionne Warwick, and Tina Turner as a solo act.
All of them have been eligible before except for the Foo Fighters and Jay-Z, who are in their first year of eligibility.
Acts who were snubbed again include Motorhead, Emerson, Lake & Palmer, Warren Zevon, Jethro Tull, Megadeth, Scorpions, Twisted Sister, Slayer, Bad Company, Pat Benatar, Dave Matthews Band, Procol Harum, Ozzy Osbourne (although he's in with Black Sabbath), Peter Frampton, Styx, Chic, Captain Beefheart, the J. Geils Band, Jane's Addiction, the Pixies, the Smiths, Sonic Youth, Iggy Pop, Blue Oyster Cult, Soundgarden, Oasis.
And Motley Crue, who have won an unofficial fan vote that's been held at the actual Rock Hall in Cleveland.
Voting for the official fan vote is open on the Rock Hall's website.
Last year's inductees were Depeche Mode, The Doobie Brothers, Whitney Houston, Nine Inch Nails, The Notorious B.I.G., and T. Rex.
Music Lover Must-Haves

Enter your number to get our free mobile app