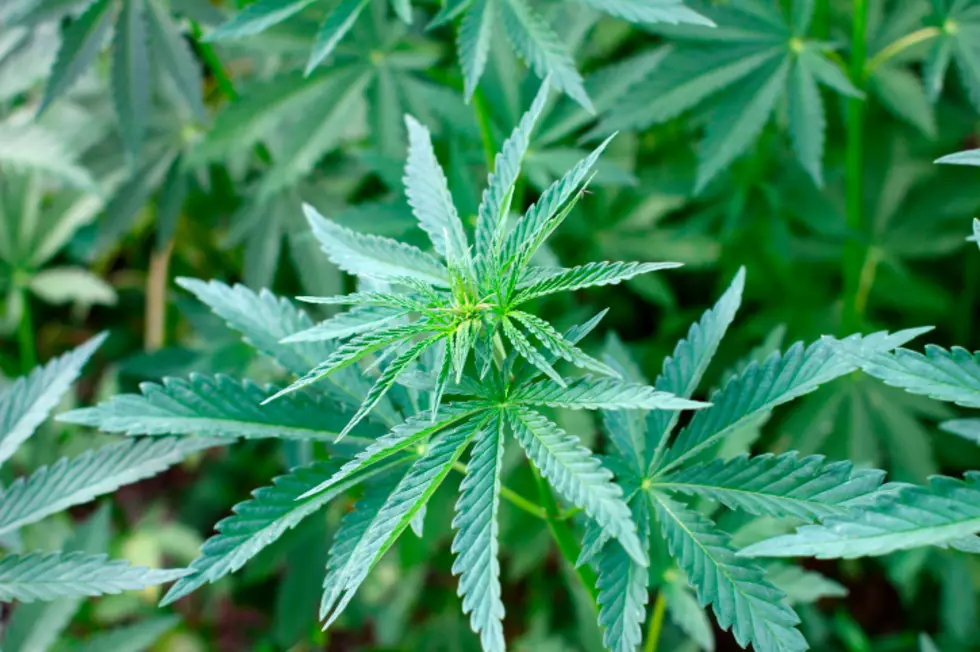 482 Marijuana Plants Found And Burned In West Stockbridge
BurAnd
A tip that police received over the weekend about more than 20 marijuana plants led investigators on a long walk through a farm field off West Center Road, where they discovered 482 illegally grown plants.
 The Berkshire Eagle reports that police Chief Marc Portieri said the plants ranged in size from 4 feet to 6 1/2 feet tall, who estimated the street value of the entire load at about $100,000.
No arrests have been made yet, and charges have not been filed, but finding the plants has set off an investigation.
Police declined to say who owned the land where the plants were found.
Sgt. Messina said police had a "decent idea" of who might be responsible, but that it could be "hard to prove."
It's a lot of work — the plants were thick and had to be cut, We had to make a trail to get it all out.
Police Chief Marc Portieri estimated the street value of the entire load at roughly $100,000.
Recreational marijuana is legal in Massachusetts, but without a state license to grow commercially, the law allows residents to personally grow six plants.
If you grow more than that it can lead to criminal prosecution.