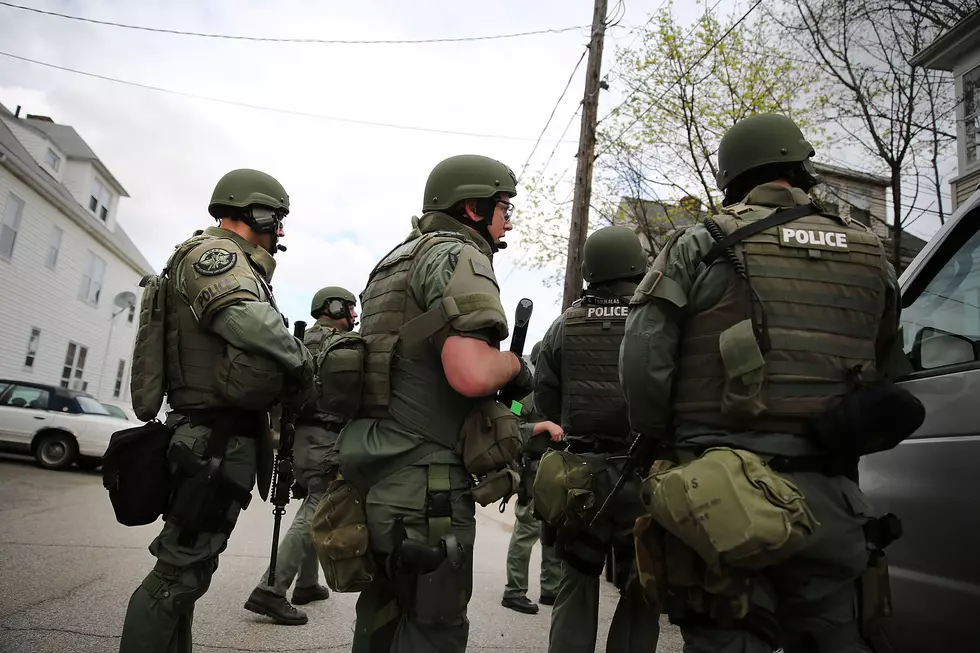 Barricaded Man Arrested…Charges Filed…Details Released
Getty Images
Pittsfield Police have released details of the incident that lead to the Berkshire County Special Response Team to be called in and the closure of Eleanor Road on Tuesday.
Pittsfield Police Department Media Release
****For Immediate Release**** Subject: Eleanor Road Incident Authored By: Lieutenant Gary Traversa Authorized By: Chief Michael Wynn Released At: 27 May 2020 4:25 PM Yesterday at 2:52 PM Pittsfield Police responded to a Domestic Disturbance at 157 Eleanor Road in Pittsfield. The subject of the disturbance was a 39 year old male with mental health concerns. Initial responding Officers determined that the subject had barricaded himself alone inside the residence. Circumstances dictated that Eleanor Road be closed and Detectives called to assist while patrol units attempted to contact the subject using a variety of methods. Contact was made briefly, and then terminated by the subject. The Berkshire County Special Response Team was activated and responded to the scene. Negotiators continued to attempt to contact the subject for an extended period of time without success. BCSRT then made entry into the residence and took the subject into custody without incident. He was evaluated on scene by Emergency Medical Services before being transported to the Pittsfield Police
Department, under arrest for the following charges:
A&B on a Family Household Member
A&B on a Person over 60
Threat to Commit a Crime to wit Murder
The subject was arraigned today, remotely, from the Pittsfield Police Department. Eleanor Road was reopened at approximately 7:30 PM.