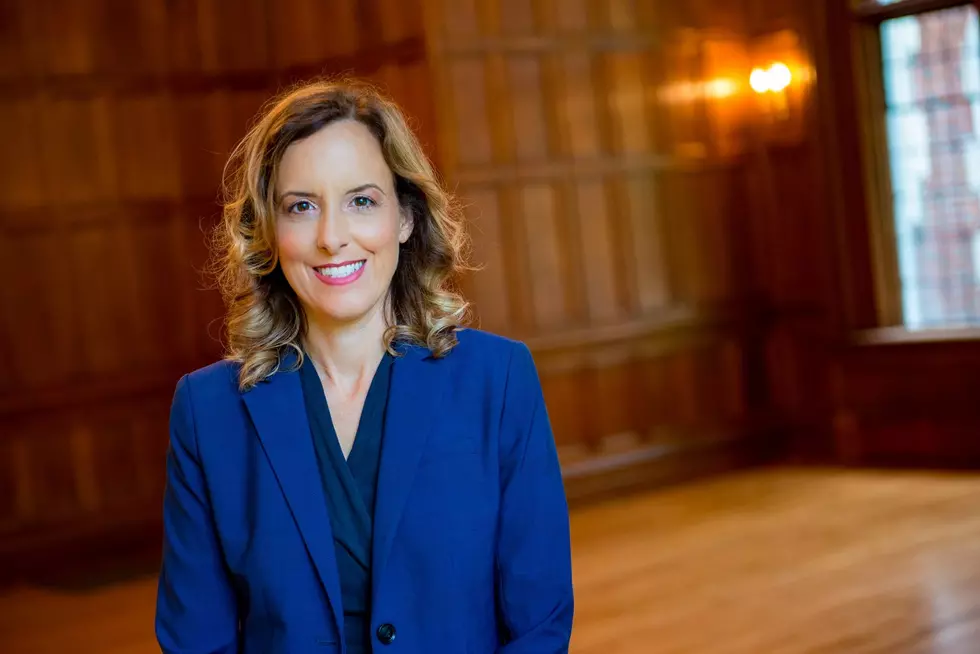 Berkshire DA's Office Creates Health and Safety Resource Guide
Andrea Harrington FB Page
The Berkshire District Attorney's Office created a comprehensive resource guide to educate community members about the availability of health and safety resources during social distancing.  This resource guide is designed for use by individuals and service providers and will continue to be updated as the situation evolves.
"The COVID-19 pandemic presents new challenges for the residents of Berkshire County. This comprehensive guide is an investment from my office to help meet those challenges by connecting people to the resources they need," District Attorney Andrea Harrington said.
The pandemic changes the entire world dramatically, makes managing all aspects of life more difficult, and causes anxiety and stress. But even in this time of social isolation, you are not alone.
The Berkshire District Attorney's Office asks all residents to remain vigilant in reducing the spread of COVID-19 and supporting neighbors, family members, and friends. Now, more than ever, we are in this together.