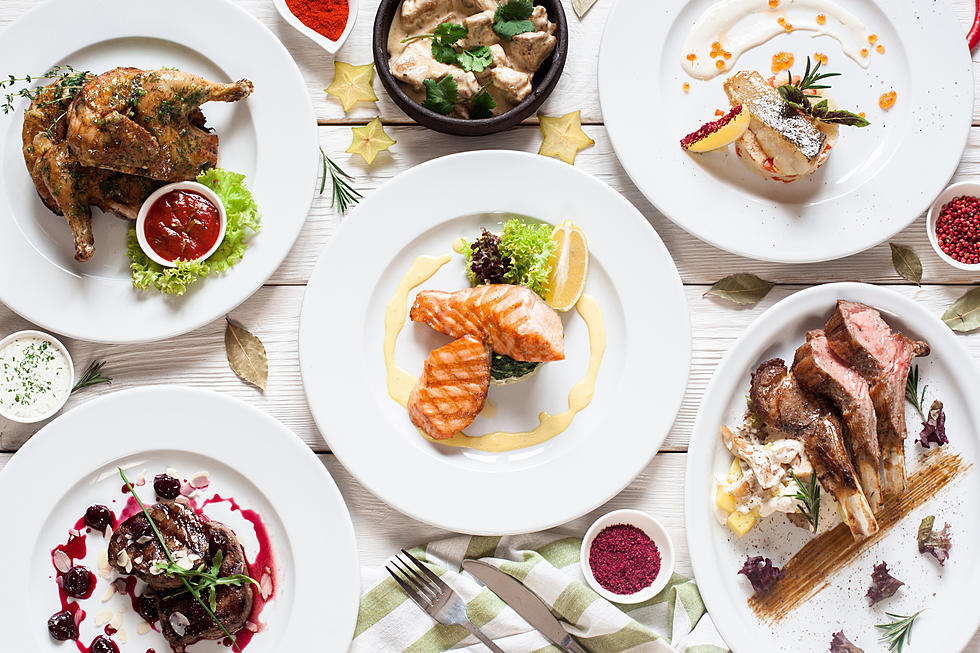 Boston, Massachusetts Named Top City in U.S. for This Type of Food
golubovy
Massachusetts is filled with so many fantastic eateries, it's hard to pick a favorite. From delicious farm-to-table restaurants in the Berkshire hills to some of the best Italian food outside of Italy in Boston's North End, and everything in between, Massachusetts is chock-full of culinary greatness.
With plenty of options throughout the state there is something for everyone's pallet in Massachusetts, but what if you have to eat a specialized diet? From dairy-free to Keto, there is no shortage of special eating regimens but none seem as common as Gluten Free.
A recent study from the University of Nebraska estimated that 25% of Americans follow a gluten-free diet. However, not all of that 25% were NOT medically diagnosed with Celiac or gluten sensitivity. Food scientists and a behavioral economist at the University investigated why gluten-free foods have become so popular among those who aren't medically required to avoid gluten. The study found that one factor was people were influenced by celebrities and athletes who publicly endorsed a gluten-free lifestyle. The rest of the study group noted a desire to lose weight and have more energy and believed a gluten-free diet would help with that goal.
Needless to say with around a fourth of the country's population following a gluten-free diet, the food industry has taken note. Gluten-free options are found in more grocery stores and restaurants than ever before.
According to a new study, there are some cities that are more gluten-free friendly than others. One of the hottest culinary scenes in Massachusetts was named a top city for gluten-free diners.
Boston, Massachusetts Number 3rd Best City for Gluten-Free Diets
To come up with the ranking, they compared the 200 biggest U.S. cities based on five categories: Food Access, Food Quality, Demand, Health Care Access, and Community.  They also looked at access to vendors with gluten-free options, celiac disease healthcare practitioners, and gluten intolerance support groups, among other factors.
Top Ten Gluten Free Friendly Cities
New York City
San Francisco
Boston
Miami
Charleston
Orlando
Washington, D.C.
Las Vegas
Portland, OR
Seattle
LOOK: Best places to live in America