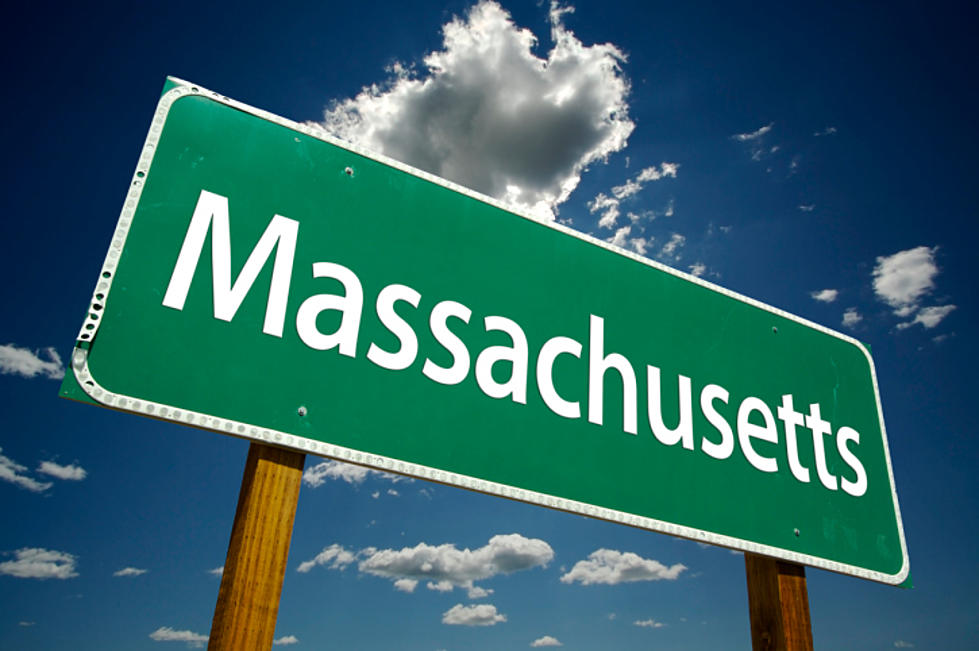 Bridge Repair On Mass Pike Causing Local Lane Closures
Andy Dean
More road work and bridge repairs will cause lane closures for the Western Massachusetts end of I-90 through the end of this week, so you may want to allow yourself some extra time.
According to WWLP/22 News, the Massachusetts Department of Transportation is conducting bridge repair operations this week on the Mass Pike both eastbound and westbound, which will lead to lane closures affecting Lee, Otis, Becket, and Blandford.
The road work actually began yesterday morning in Otis and Becket, with work continuing today in Blandford and Lee and running through this Friday, April 16.
If work or play this week involves traveling I-90, you may want to plan an alternate route or make your time of departure earlier than you normally would, just to allow for the loss of time due to the bridge repairs.
MassDOT has issued a kind of schedule showing where and when you can expect some time delays in certain areas and remember when you're driving those areas to reduce speed and exercise caution:
Becket - Bridge repair will be going on eastbound and westbound at mile marker 15.9 all week from 7 a.m. to 3:30 p.m.
Blandford - Repair operations will be conducted westbound on I-90 at mile marker 30 Tuesday, April 13, until 4 p.m.
Lee - Bridge repair will be conducted Tuesday, April 16, eastbound and westbound on I-90 at mile marker 10
Otis - Bridge repair will take place at mile marker 23, eastbound and westbound through Friday, April 16, from 7 a.m. to 3:30 p.m.
Please check out the full story at WWLP's website here. If you plan your route accordingly, hopefully, you won't be put off too much timewise from your destination.
CHECK THEM OUT: States With the Best and Worst Commutes