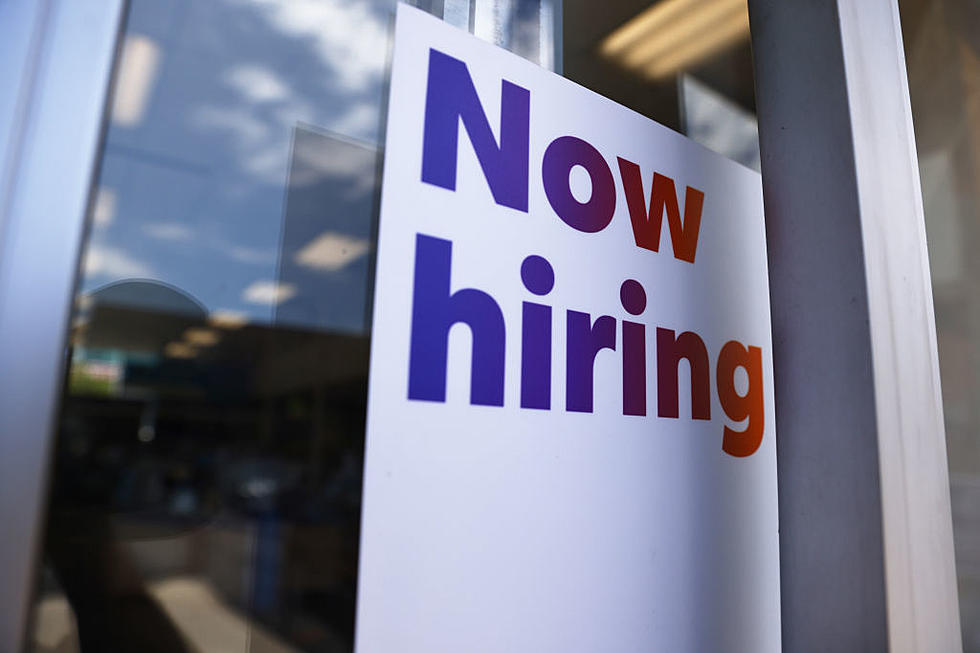 Do you want to work for the City of Pittsfield? Click here for current openings…
Getty Images
If your stuck in a dead-end job, looking to make a career move, or currently unemployed, the City of Pittsfield has a number of job openings that might be the perfect fit for you.
Currently the city is looking to fill 13 open positions at a variety of city departments from the City Clerk's Office to the Pittsfield Police Department.  All positions listed include: Responsibilities, Qualifications, Working Conditions, Physical Requirements, Hours, Salary, Application Deadline, and Benefits.
Below is a list of all of the current open positions the City of Pittsfield is looking to fill...
The City Clerk is hiring an Animal Control Committee Clerk
The Berkshire Athenaeum is hiring a Library Assistant
Finance is searching for a Senior Account Clerk
Pittsfield Council on Aging is looking for a Senior Account Clerk
The Pittsfield Police Department is hiring an Emergency Public Safety Dispatcher
Public Services Department has four open positions
Public Utilities has three open positions
Public Works Department has openings for a Seasonal Summer Laborers
Posted on each position available from the City of Pittsfield is the disclaimer below…
The City of Pittsfield is the cultural, commercial, legal, and medical center of the Berkshires – a region renowned for its wonderful people, outstanding standard of living, beautiful landscapes, and the finest in cultural and recreational attractions.
We are an affirmative action/equal opportunity employer committed to promoting a multicultural work force, excellence in public service, and on-going mutual respect in our working relationships. Minorities are encouraged to apply.
We strongly encourage people of color, people with disabilities, LGBTQ+ community, and people from other underrepresented groups to apply for our open positions - recognizing and respecting that diverse perspectives and experiences are valuable to our team and essential to our public service.
Beware of These 50 Jobs That Might Vanish in the Next 50 Years
READ MORE: See 50 remote jobs that can pay well