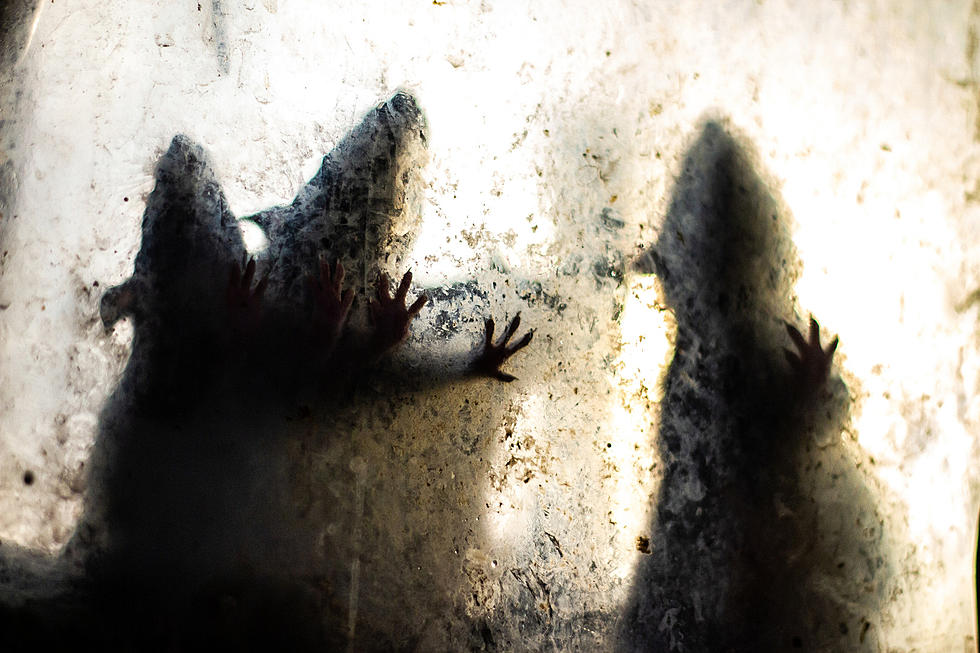 Does North Adams Have A Rat Infestation Problem? Some Residents Think So
Mario De Moya F
I wasn't going to post this info but since I was reading this on Facebook, I am hoping it helps a little bit.
Watertown, Massachusetts is a suburb of Boston.  And they're asking people to keep their pumpkins inside this year, or put out plastic ones instead because as the town's health director says.,
jack-o'-lanterns are like candy to rats.
One thing real rats don't like is fake pumpkins. That's why health officials are asking people to stick to the fake decorations this year.
Joseph Smith posted this on North Adams Chat 2
At a city council candidate forum yesterday there was a question about rat infestations and it was verified by at least one current city council member at the event that it is a known issue currently, in several areas. I am curious to hear what people have been experiencing, whether it be with the rats, or the city response, etc. One of my dogs actually caught a rat while on a walk a few weeks back in broad daylight. I helped my youngest son bury the rat and figured at the time it was just a freak occurrence.
From that, he got 74 responses and a lot of sightings of rats in neighborhoods,
One person said that she has seen rats in North Adams at night and even in the middle of the day.
People were even listing where they had seen rat activity in North Adams by streets.
One of the reasons you may be seeing more rats is that a bunch of restaurants & Business has closed down during the pandemic. And the rats that used to hang out there have had to migrate to other spots including residential areas.
I don't want to freak everyone out but this is a fact, a female rat typically has six litters a year with five to ten babies per litter. And each one of those babies can start reproducing within five weeks. So if you go by the numbers, two rats can become over a thousand rats in less than a year.
If you have a dwelling that is empty near you and have seen some rats there, take some precautions because when the weather gets cold they may come to visit. If you decide to go with a rat poison of some sort make sure children and pets can't get to it.