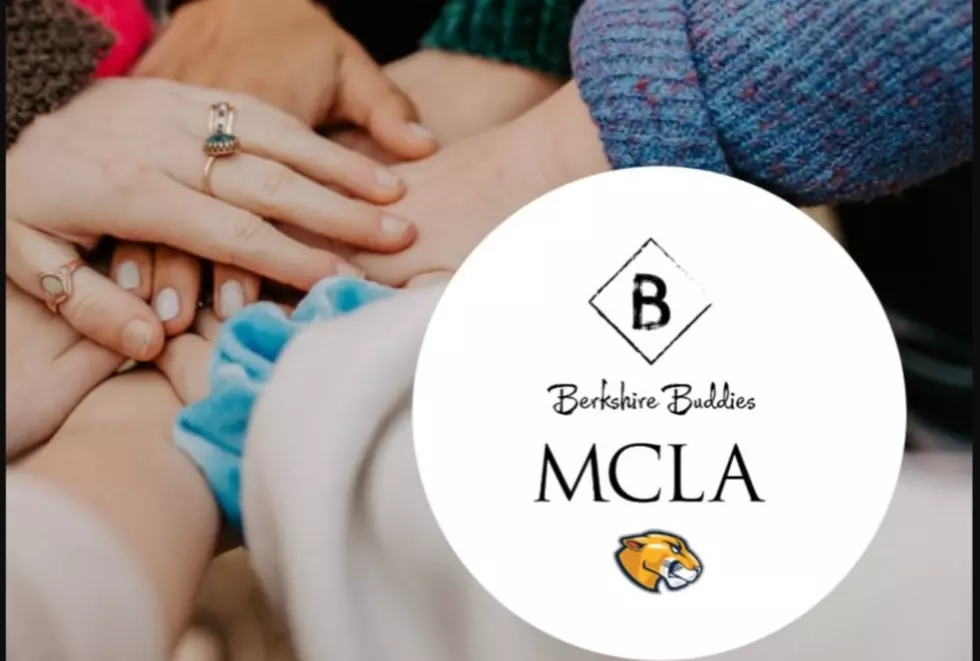 Does Your Family Need Extra Support? Berkshire Buddies Can Help
Best Buddies MCLA
In need of some extra support for you and your family heading into the New Year?
MCLA is very excited to share that Berkshire Buddies will be part of an expanded option of community service programming that MCLA has available to the surrounding area via the MCLA Volunteer Center.
For over twenty years the Volunteer Center has been mobilizing MCLA students and partnering with local schools or community organizations to build a stronger North Adams and brighter future for our youth.
The Volunteer Center is dedicated to civic engagement and building a strong sense of community. We are excited for BB to continue its awesome work in partnership with the Volunteer Center.
The Volunteer Center has started a mentoring program where children of all ages can meet with an MCLA mentor live online. These mentors are not only able to provide academic support but are able to provide emotional support to children who are struggling to navigate through in-school and online learning.
You can sign up here - https://docs.google.com/.../1FAIpQLSebCOH9hNjn1V.../viewform
For those families with high school students, they can connect their student(s) to an MCLA student mentor to discuss the college application process and the high school to college transition and have a "real" conversation about all things college.
You can email the MCLA student program coordinator Payten Pearsall at pp0490@mcla.edu to learn more and schedule a virtual visit.
As for the Berkshire Buddies program, The Volunteer Center at MCLA has partnered up with Berkshire Buddies to implement additional support for parents and caregivers.
There will be live online sessions where students and caregivers can meet with me (Kaylea) to discuss organization, self-motivation, and emotion regulation tips.
These services are at no cost to families, and they encourage you to use these great resources as an advantage for you and your family.
Head on over to the MCLA Volunteer Center's page and check out all the resources implemented to support you and your family.
https://www.mcla.edu/.../servi.../volunteer-center/index.php

Enter your number to get our free mobile app
PHOTOS: Scene at U.S. Capitol shows chaos and violence