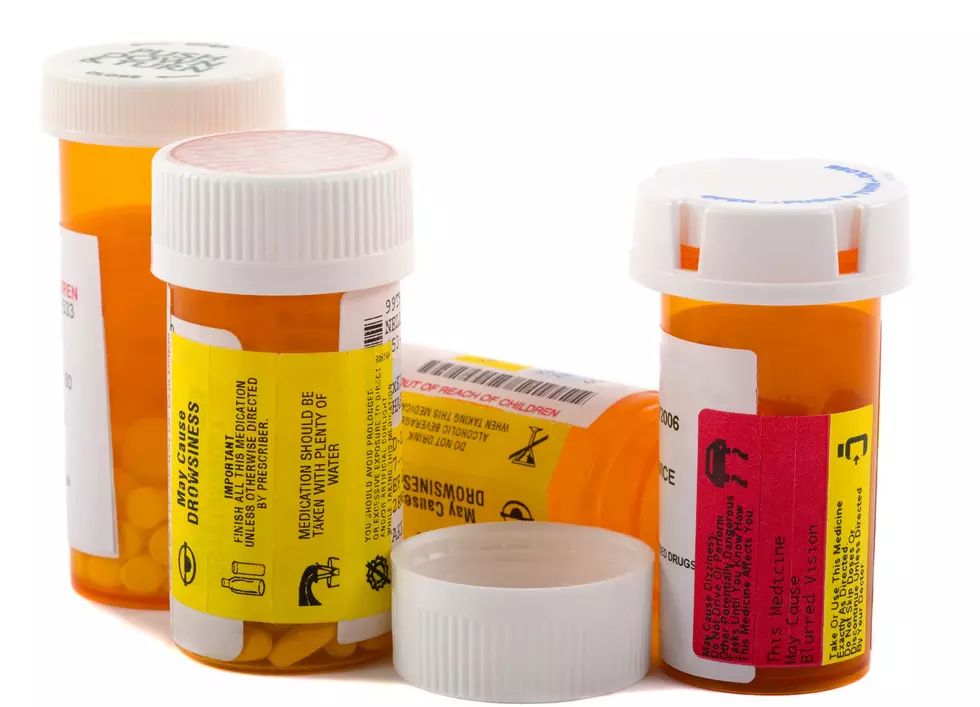 Drug Take-Back Day This Year Was A Resounding Success
Brian Chase
The U.S. Drug Enforcement Agency made the announcement that this year's National Drug Take-Back Day held on April 24, got major support from New Englanders.
According to 25 News Boston, folks in New England returned more than 46 tons of unused, unwanted, and expired medications last month.
Residents were encouraged on April 24 to turn over expired, unused, and unwanted prescription drugs, along with electronic vaping devices and cartridges, at 565 collection sites across New England.
Among the states located in New England, Massachusetts residents led the pack, returning more than 15 tons of medications. Maine residents returned more than 13 tons and New Hampshire returned over 6 tons.
These high numbers mean that the program is growing. Only 11 years ago, in 2010, it collected nearly 13 tons for all six New England states.
Check out the initial report on 25 News Boston's website here.
READ ON: See the States Where People Live the Longest
Read on to learn the average life expectancy in each state.
The 100 Best Places to Live on the East Coast