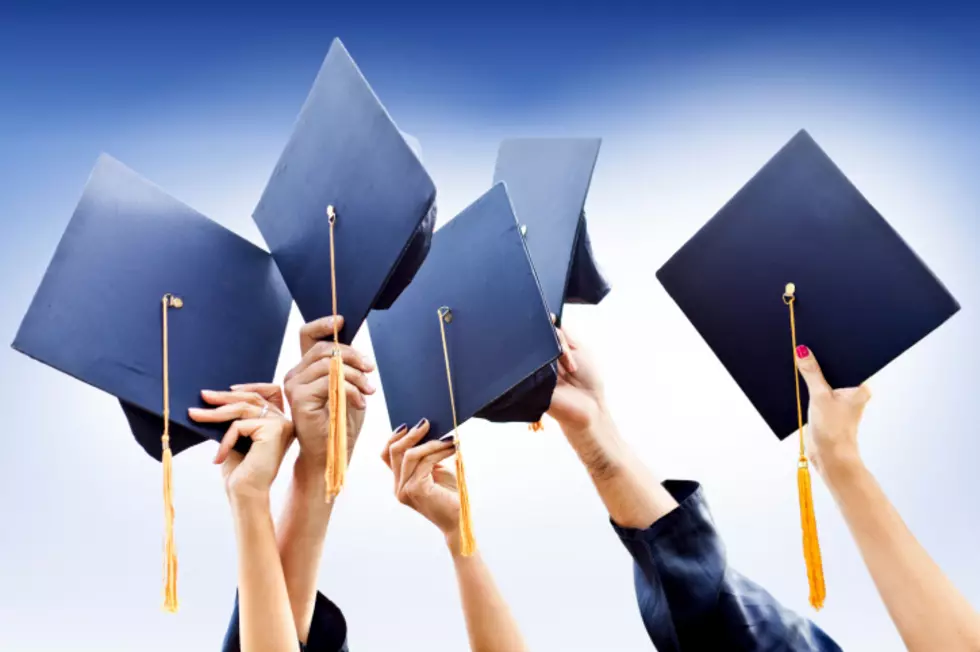 Drury High Awards & Scholarships & PHS Announces Class Speakers & Top Ten
andresrimaging
The end of the school brings proms, graduation plus awards
Pittsfield High School Announced Class Speakers and Top Ten
Ryan Muller, president of the student council, will be joined by De'Lisia Adorno and Sadiya Quetti-Goodson of the PHS 2021 Class Council to speak at graduation this Sunday, June 6th at 4:00pm. For the first time since 1987, the ceremony will be held at Pittsfield High School's 300 East St. campus. These three students represent the voice of this year's senior class who have worked diligently through a challenging school year.
Pittsfield High School recognizes students who have achieved the top ten cumulative grade point averages in the senior class. The PHS 2020 Top Ten, in alphabetical order, are Gabrielle Cohan, John Fick, Sasha Grosz, Conor Mooney, Ryan Muller, Briana Palmieri, Isabella Penna-Ward, Alexandra Swanson, Elizabeth Swanson, and Sadie Tierney.
Academic departments also give awards to honor the most outstanding students in their respective disciplines. The following are this year's outstanding students: Lauren Giusti (Art), Emma Kostyun (Band), Riley Burke (Business), Alexandra Swanson (Computers), Nina Snowise (Drama), Sophia-Marie Groves (English), Ryan Muller (Social Studies), Alexandra Swanson (Math), Gerdlie Jean Louis (Orchestra), Alexi Sondrini (Physical Education), Isabella Penna-Ward (Science), Da' Lisia Adorno (Chorus), Savannah Gervais (CVTE), Briana Palmieri (World Language), and Lorena Roderiguez De Souza (English Learner).
Drury Awards & Scholarships
Jeffrey Adams: Drury Boys Basketball Scholarship
Bailey Alcombright: Drury Baseball Scholarship
Hannah Baker: Shirley Ann Jackson Memorial Scholarship
Emma Barnes: Sean Busbee Williams Memorial Scholarship; Stephen J. Drotter Memorial Scholarship; Joseph and Elizabeth Fachini Lentine Memorial Scholarship; Dr. Arthur Mazzu Memorial Scholarship; Sophie Kwazinowski Scholarship; Laura Carmel American Legion Auxiliary
Audrey Belanger: Northern Berkshire Community Television Corporation Alma Riello Scholarship; Wendy A. Lincoln Memorial Scholarship; Benvenuti-Crosina Scholarship; Richard Lussier Memorial Scholarship; Jamie Fund Scholarship
Jordan Belanger: Diane Niles Memorial Scholarship; Harry J. Bontempi Memorial Scholarship; Benvenuti-Crosina Scholarship
Caleb Besaw: Coach Herb Johnson Scholarship; Harry J. Bontempi Memorial Scholarship; Class of 1941 Scholarship
Katie Booth: William Courchene Scholarship
Michael Boudreau: Gov. Phil Hoff Vermont Honor Scholarship
Aaron Budway: Salem State Alumni Scholarship; Harry J. Bontempi Memorial Scholarship; Anita Lentine Memorial Scholarship
Jonathan Burnett: Louis Armstrong Jazz Award
Raymond Cable: Jane Howell Memorial Scholarship; John Paul Breen Memorial Scholarship
Caroline Cellana: Peter V. Mancuso Memorial Scholarship; Peter Foote Memorial Scholarship; David Morton Memorial Scholarship; Drury Softball Booster Club Scholarship; Drury Band Marching Award; North Adams Youth Basketball League Scholarship; Northern Berkshire Community Television

KEEP READING: What were the most popular baby names from the past 100 years?
KEEP READING: Here are the most popular baby names in every state
Using March 2019 data from the
Social Security Administration
,
Stacker
compiled a list of the most popular names in each of the 50 states and Washington D.C., according to their 2018 SSA rankings. The top five boy names and top five girl names are listed for each state, as well as the number of babies born in 2018 with that name. Historically common names like Michael only made the top five in three states, while the less common name Harper ranks in the top five for 22 states.
Curious what names are trending in your home state? Keep reading to see if your name made the top five -- or to find inspiration for naming your baby.
What Are the Signature Drinks From Every State?
LOOK: Famous Historic Homes in Every State