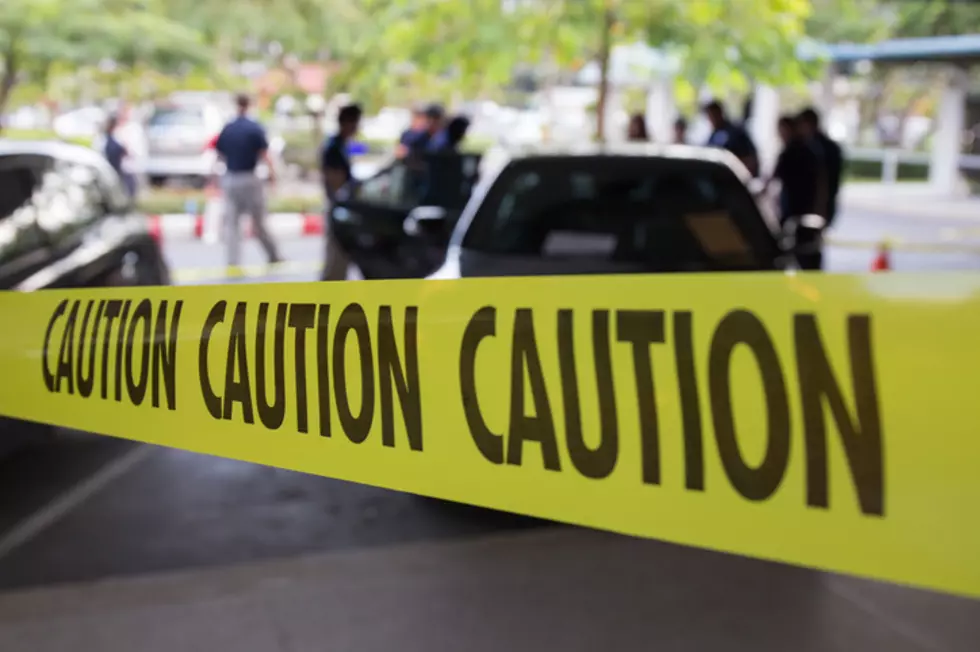 Pittsfield Fatality Likely 'Suicide By Cop' (Video & Audio)
Prathaan
A fatal shooting in Pittsfield this past September is being called a likely suicide by cop.
Jacqueline Sykes had summoned police to her home at 43 Taylor Street on September 1st, after her boyfriend, Daniel Gillis, had broken in the front door. But when the first officers arrived, Gillis charged at one of them while holding a knife shouting out threats.
Note: Video may contain graphic images and noises. Discretion is advised.
(h/t Berkshire Eagle YouTube page. The Eagle states the video was used as evidence by the District Attorney's Office to exonerate the officer involved of any criminal wrongdoing)
Gillis retreated back into the home, but moments later was dead – shot seven times by Officer Christopher Colello after he again charged at officers gathered outside the house. The Berkshire Eagle reports that a 45-page report, based on multiple interviews with the responding officers and Gillis' girlfriend, Sykes, and details a chaotic scene that quickly unraveled. And it suggested that Gillis might have intended for police to kill him in a so-called "suicide by cop."
Note: Audio may be disturbing. Discretion is advised.
(h/t Berkshire Eagle YouTube page. The Eagle states that the video was cited as evidence in the Berkshire District Attorney's investigation that exonerated the officer of criminal wrongdoing.)