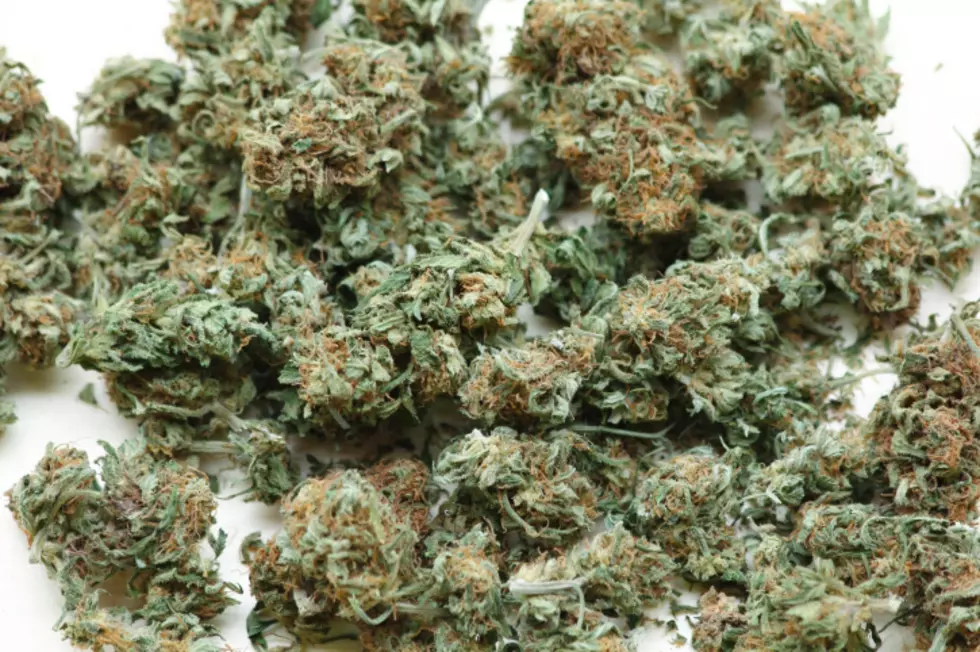 Federal charges for Adams man in "Massive" Cannabinoid Operation
agafapaperiapunta
The Berkshire Eagle  reports an Adams man was arrested Thursday morning on federal charges that he and a postal worker had been importing, manufacturing and distributing "massive" amounts of synthetic drugs across the country.
Daniel Borer, 42, of Adams, and Josephine McLaughlin, 65, of Stoneham, allegedly operated a scheme to import synthetic cannabinoids, also called "spice" or "K2," from China over a five-year period beginning in February 2014, according to an indictment from the U.S. Attorney's Office in New York. The pair then manufactured and shipped wholesale quantities of a smokable form of the drug throughout the country.
While the court documents do not indicate what, if any criminal activity took place in Berkshire County, there was a large law enforcement presence — unmarked cars, troopers, and the Berkshire County Law Enforcement Task Force — at the Cheshire state police barracks just after 6 a.m. Thursday. Law enforcement officials confirmed this was related to Borer's arrest.
In 2014, the Massachusetts Legislature passed a ban on the synthetic drug, which had previously been sold, in some forms, at gas stations and convenience stores as an alternative to marijuana. Recent regulations enacted by the federal Drug Enforcement Agency have made the manufacture and sale of these drugs illegal.
The pair were scheduled to be arraigned at U.S. District Court in Boston on Thursday on three counts of conspiring unlawfully to import and distribute controlled substances and controlled substance analogues. They could face a maximum of 20 years in prison on each charge.