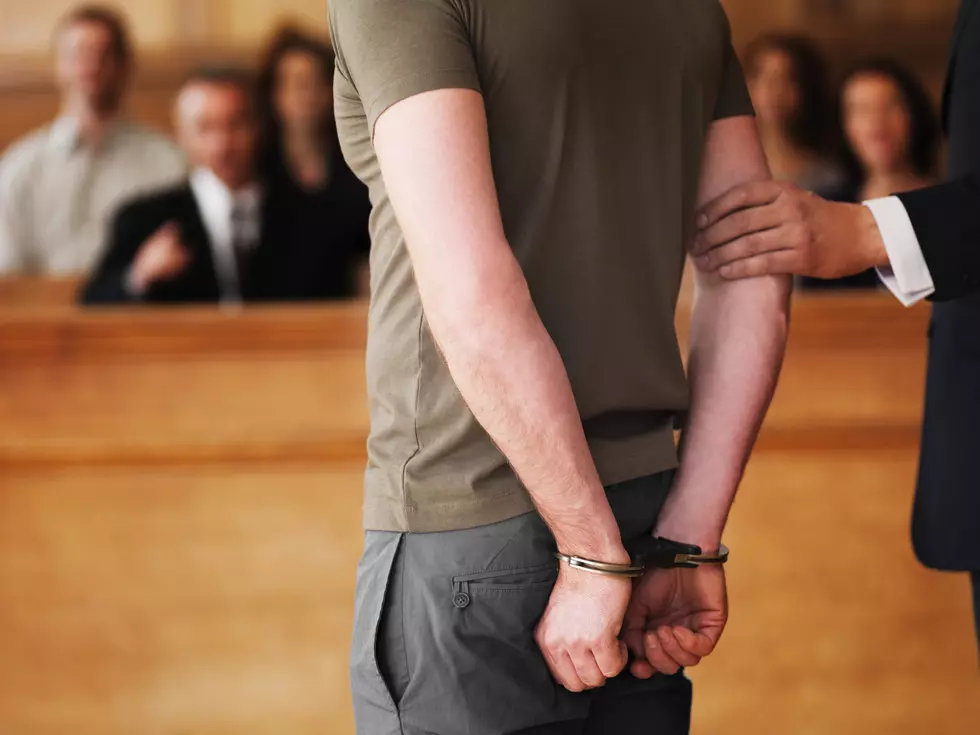 Grand Jury Sessions Return To Berkshire Superior Court
Chris Ryan
The Berkshire District Attorney's Office recently obtained indictments for 15 defendants after the court approved resuming Grand Jury.
The Berkshire Superior Court approved the Berkshire District Attorney's Office proposal to restart Grand Jury deliberation after closing the courthouse to public in mid-March. The plan includes several social distancing and sanitation requirements to comply with the Center for Disease Control recommendations.
"The Grand Jury process is vital to ensuring public safety while protecting the constitutional rights of the accused. We are grateful to the grand jurors for returning to court and considering the Commonwealth's evidence. I thank court personnel for working with my office to accommodate the resumption of Grand Jury," District Attorney Andrea Harrington said.
"The safe resumption of jury trials should be among the highest priorities in reopening vital institutions shut down by COVID-19. The right to a jury trial is the cornerstone of our justice system and the Berkshire District Attorney's Office is committed to upholding due process of law and individual liberty. Both the accused and crime victims suffer from extended delays. The Berkshire District Attorney's Office is prepared to prosecute cases at trial and resuming the Grand Jury process should pave the way."
On Tuesday, July 7 Berkshire Superior Court arraigned David Moody and Laquan Johnson. On Wednesday, July 8, the court arraigned Chad Hooks and Jason Ostrander.
The Grand Jury also returned indictments for Conlley Gadson, Jessica Trotter, David Kelly, Ismael Osorio, Joseph Bigelow, Michael Purry, Stephanie Carsno, Austin Guzman, Dylan Green, Joshua Enright, and Lynn Tobler. The court will arraign the remaining defendants in the coming weeks.
The Court delayed all trials throughout the state until at least September 8. Courts operated in limited fashion throughout much of the pandemic, handling mostly emergency matters.
The Berkshire District Attorney's Office closed its office to all non-staff members in March and the staff handled all matters via teleconference. The office filed motions to continue pre-trial matters and implemented internal protocols to limit opportunities for the virus to spread while still working with local and state law enforcement to protect the public.
The Berkshire District Attorney's Office is now gradually re-opening the office. The office is allowing victims and witnesses back into the office starting this week, with social distancing protocols, for scheduled meetings.
Staff at the Berkshire District Attorney's Office worked throughout the pandemic to protect victims and the community from dangerous individuals, provided avenues to meaningful support for those who are struggling, built community-based crime prevention efforts, and partnered with law enforcement to enforce the law.
CHECK IT OUT: Here Are the 77 Most '70s Things About 1977