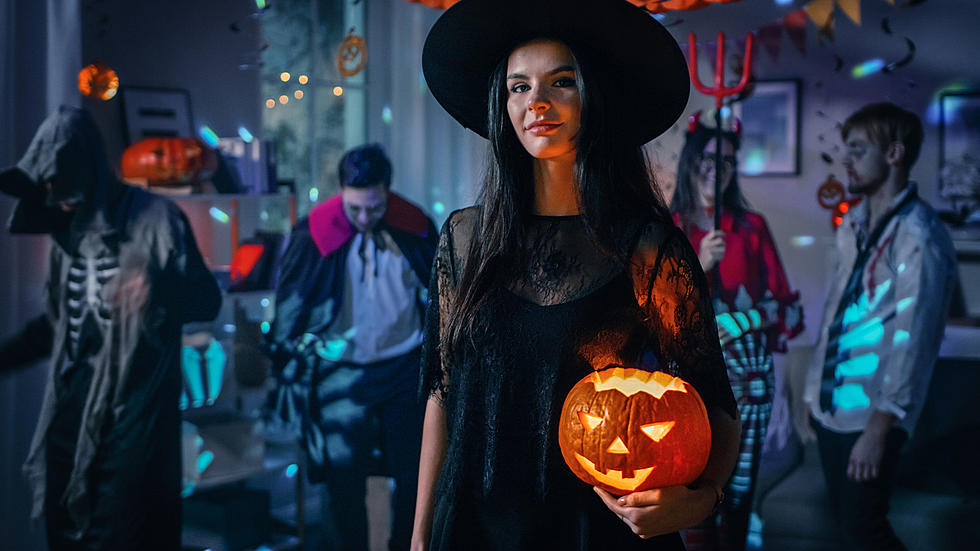 Halloween Is Not Just For Kids Check Out These Ghoulish Events For Adults
gorodenkoff
Here are some events for adults who want to get into the spooky spirit!
Barons of Becket Haloween Bash, Saturday, October 30, 2021, from 8:30 PM 11:30 PM at the Knox Trail Inn
Put on your best costume winner will receive a Grand prize for best costume is your choice of 4 Club seats for the Boston Bruins OR 4 seats to the Boston Celtics at TD Garden.
Berkshire East Halloween Bash
The Crazy Horse at their Halloween Bash! There will be live music, they will also have a Costume Contest for a Cash Prize.
Friday Night Fright, The Mount Ghost Tours
Take a ghost tour, not for children under 12. Fridays, 5:45PM & 7PM. through October 25.
Pumpkin Patches Near Us That Are Super Fun For The Whole Family
Haunted Hancock 1843 West Housatonic St, Hancock
An evening of ghosts and mystery. Hear true tales of ghostly sightings. Tours are 90 minutes and include walking over uneven terrain and climbing several flights of stairs. Suitable for ages 12 and up.
A Harry Potter-inspired party at Blantyre.
Get in your favorite costume for a fun time of food and drinks, Saturday the 27th starting at 7:30 pm. This is an adults-only event.
Pheonix Theatre Pittsfield 30th Anniversary of Silence of the Lambs
Two showings, Sunday, October 17th, and Wednesday, October 20th. This has an R rating. https://www.fathomevents.com/events/Silence-of-the-Lambs-30th-Anniversary
A great website to check out all things Halloween from Boston to the Berkshires!  Check out  Halloween New England, which covers events all over New England.