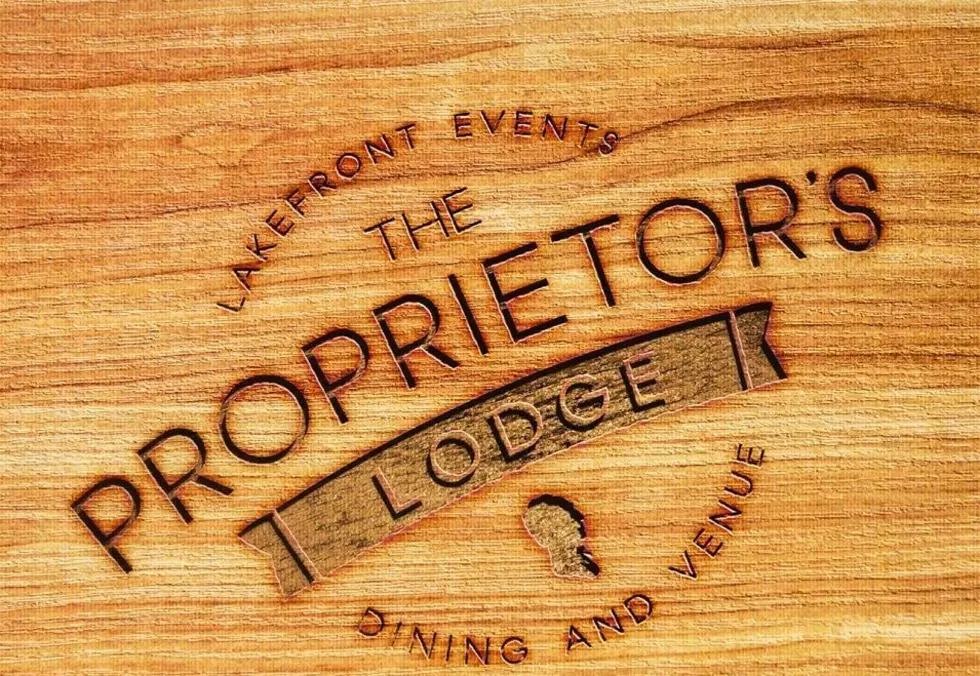 Health Officials Say Proprietors Lodge Violated Covid-19 Safety Standards
proprietors lodge facebook page photo
The Licensing Board will hold a hearing next week about a recent wedding event at the Proprietor's Lodge that city health officials say violated COVID-19 occupancy limits while attendees defied mask and social distancing rules.
The Berkshire Eagle reports that a July 31 event at the Waubeek Road establishment generated concern among neighbors as the pandemic stretched into August.
A Board of Health notice dated Aug. 6 claims the Proprietor's Lodge violated four coronavirus workplace safety standards by hosting the event "with attendance over 100 attendees. Also attendees were not wearing masks and not social distancing. Attendees were also observed creating a dance floor outside."
The city also said patrons were not properly socially distancing and cited the Lodge for allowing entertainment at the wedding.
Ward 7 City Councilor Anthony Maffuccio said he's had "nothing but complaints" from constituents about the Proprietor's Lodge since it reopened in the wake of the coronavirus shutdowns.
Owner Eric Taylor said he had interpreted the then-current COVID-19 regulations as to allow 100 people outdoors and another 25 people indoors, and learned after the event that staff was supposed to be factored into the headcount, calling that "unclear" at the time.

Enter your number to get our free mobile app
READ MORE: 10 free apps to help you get fit in our new normal