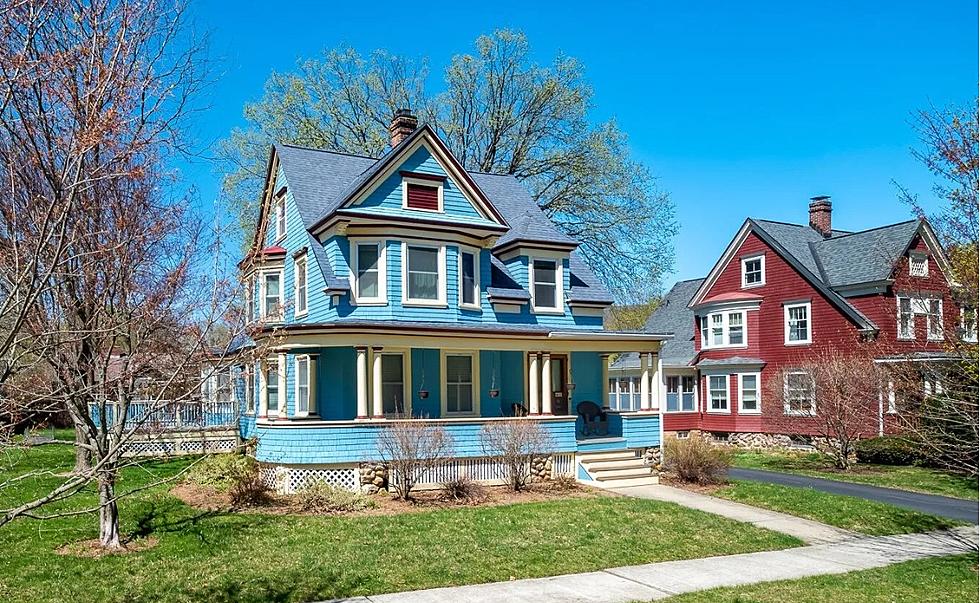 HGTV Show Searching for Old Fixer-Upper Homes in Western Massachusetts
via Allison Pacelli with PACELLI ZEPKA
Massachusetts is a state that is full of history. From the American Revolution to historic landmarks and iconic sports teams, Massachusetts has lots of stories to tell.
While people and landmarks in Massachusetts have abundant stories to share, historic real estate also plays a large role in the state's past. Some of the oldest and most famous homes in the United States are located in Massachusetts, and many are right here in the Berkshires.
Historic homes and real estate have long been a favorite of house hunters and historians and have also made for excellent television content. Shows like This Old House and Fixer Upper have been popular for years and the viewership on networks and streamers like HGTV is at an all-time.
HGTV Searching for Historic Fixer-Uppers in The Berkshires
Cheap Old Houses a show that airs on HGTV are searching for old homes in the Berkshires and upstate New York. Casting directors for the show which focuses on celebrating and honoring the history behind these properties are searching for homeowners looking to renovate their historic homes.
For homes to be considered they need to be at least 100 years old and must have been purchased for $150,000 or less, somewhat recently. Producers ideally would like a home that has not been moved into yet but are willing to work with a home that has been occupied for a short period of time.
If accepted, homeowners agree to renovate their homes with contractors and historical preservationists along with professional interior designers. While the owner's requests and design choices will be taken into consideration, the show's focus will mostly be on preserving the historic elements of the home.
As far as a budget goes, HGTV, the network that airs Cheap Old Homes, will "contribute an unspecified amount of money towards the home projects" but the homeowners still have to contribute money of their own.
If you live in the Berkshires and are interested in applying to have your home featured, you can fill out an application on Cheap Old Houses or email konnercookecasting@gmail.com.
LOOK: This is where homes are selling the fastest right now
Stacker
compiled a list of the metros where houses are selling the fastest, according to data from Redfin.