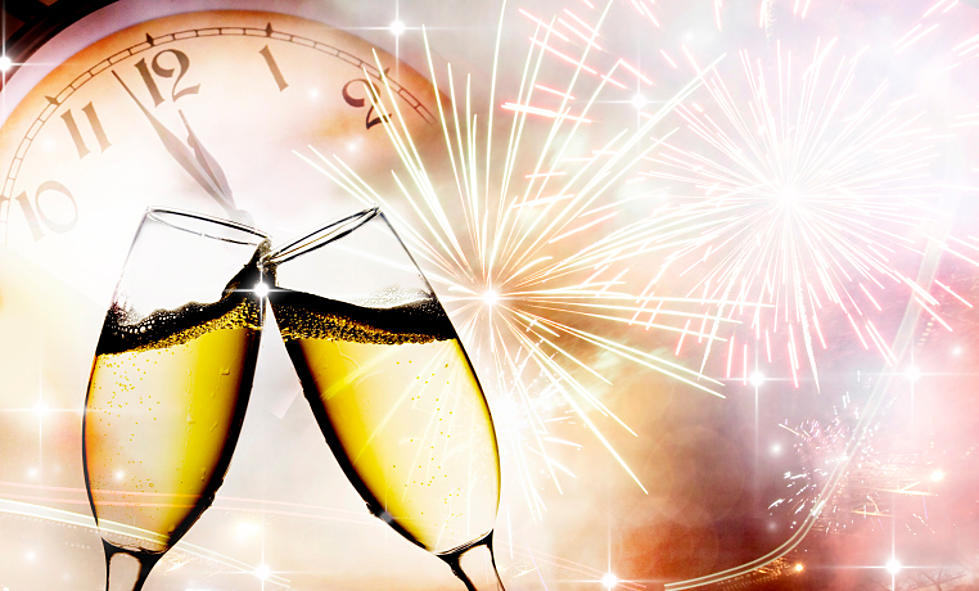 How Are You Celebrating New Years Eve?
Melinda Nagy
So you are looking for something to do for New Year, but what? Here are some ideas on things to do, which you can do in smaller groups and have a great time in the long run. Here are some events you might want to celebrate. Remember protocols like mask-wearing etc.
Winterlights at Naumkeag
Naumkeag will be illuminated with thousands of shimmering holiday lights and designed light installations with performances and activities for the whole family. Grab your coats, pull on your boots and join them for a new family tradition! Weekends, November 22 – January 1.
Holiday House Tours at The Mount
Celebrate the holidays in keeping with the customs and traditions of the Gilded Age. Festive decorations throughout the mansion provided by the Lenox Garden Club and special events throughout December. 11 AM – 4 PM. Weekends, November 23 – January 5.
The Proprietors Lodge, Lanesborough
Cocktail hour, prix fixe menu, and music by The Remedy Band. 7 pm – 12:30 AM
New Year's Eve at The Williams Inn
Visit The Barn for a special New Year's Eve three-course prix fixe dinner featuring filet & butter-poached lobster, duck, or halibut entrées. Priced at $75 per person, this culinary event is sure to end the decade on a high note.
Bach at New Year's
"Bach at New Year's" with the Berkshire Bach Ensemble, Director and Soloist Eugene Drucker, Co-Founder of the Emerson String Quartet, and Harpsichordist Kenneth Weiss, performing Johann Sebastian Bach's Six Brandenburg Concerti. Celebrate the New Year in Style! At Mahaiwe Performing Arts Center, Great Barrington, MA. 6 PM – 9 PM
New Year's Eve at the Colonial Theatre with Max Creek
Max Creek has reached its fourth decade of playing music, and you'd be hard-pressed to find a music fan in the Northeast that hasn't heard of them. From the beginning, they mixed rock, country, reggae, soul, jazz, and calypso inThey have it all with their own great songwriting, and it all comes out sounding like Creek. 8:30 PM – 10:30 PM
Red Lion Inn New Year's Eve Gala, Stockbridge
Delight in the festivities and ring in the New Year!
New Year's Eve Bash
Ring in the New Year at The Stationery Factory with Whiskey City, dinner, dancing, games, and more! 6 pm – 12:30 AM
Just have a safe and fun New Year from all of us at WUPE!