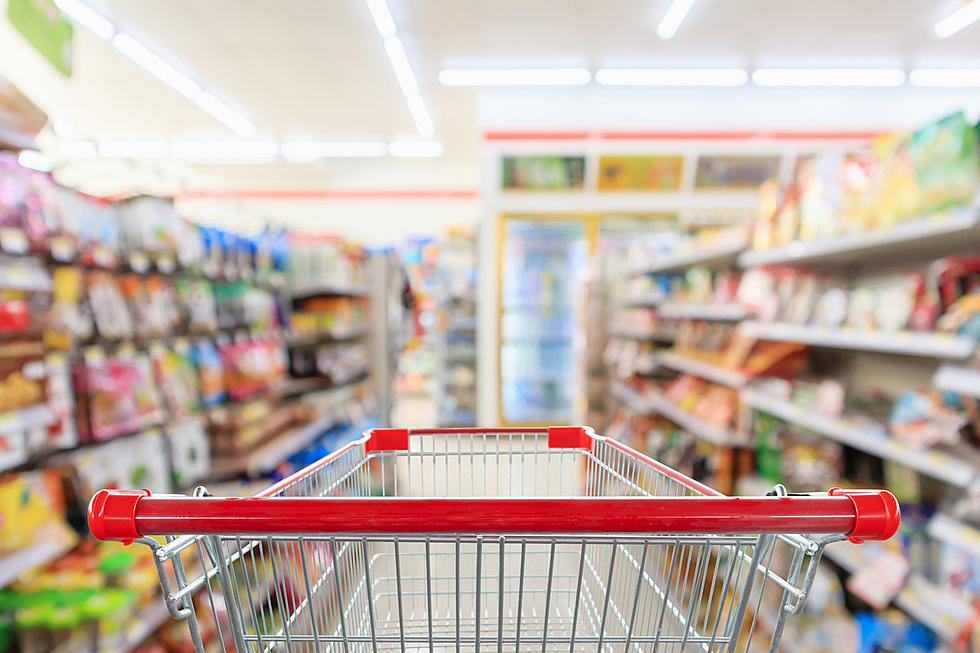 How Woud You Like To Get Paid Twenty Dollars By Not Doing This
Kwangmoozaa
If you haven't heard, OMG! there's a big cream cheese shortage because of the pandemic, really no joke. Demand is up 18% since the covid hit, partly because more people are cooking and baking at home. Supply chain issues are also a factor then you probably already knew about shortages especially if you go into a supermarket and half the isle is not stocked.
Because of the cream cheese shortage, Kraft is now offering to pay you $20 to NOT make cheesecake for Christmas. As you probably already know that is the main ingredient when you are making cheesecake, I don't know if you knew this part but Kraft owns the Philadelphia Cream Cheese brand. So they're using it as a marketing opportunity.
Starting on the 28th, you'll be able to submit that receipt and get a $20 "digital reward." They say they'll send them out sometime in January.
Also, another shortage going on is Peppermint, scratching my head on that one, it does not seem to have made a dent in the candy cane market. I did notice they are making more flavored candy canes that are not peppermint.
From restaurant chain, Buffalo Wild Wings almost running out of chicken wings (rather essential for its business model) to poultry prices on grocery store shelves surging, the great chicken shortage of 2021 was one of the earlier food shortage issues of the year.
Last year, people stocked up on canned goods—and manufacturers wound up facing an aluminum shortage. The shortage has continued over a year into the pandemic, leading to a reduced supply of products like tomato paste, canned vegetables, and soda.
Some other things we saw in shortages were Computer chips. Exercise equipment. Breakfast cereal.
The best way to prepare is to start responsibly stocking up today. We recommend gathering:
Foods you eat frequently
Foods that could disappear
Foods that could get extra expensive in the coming months