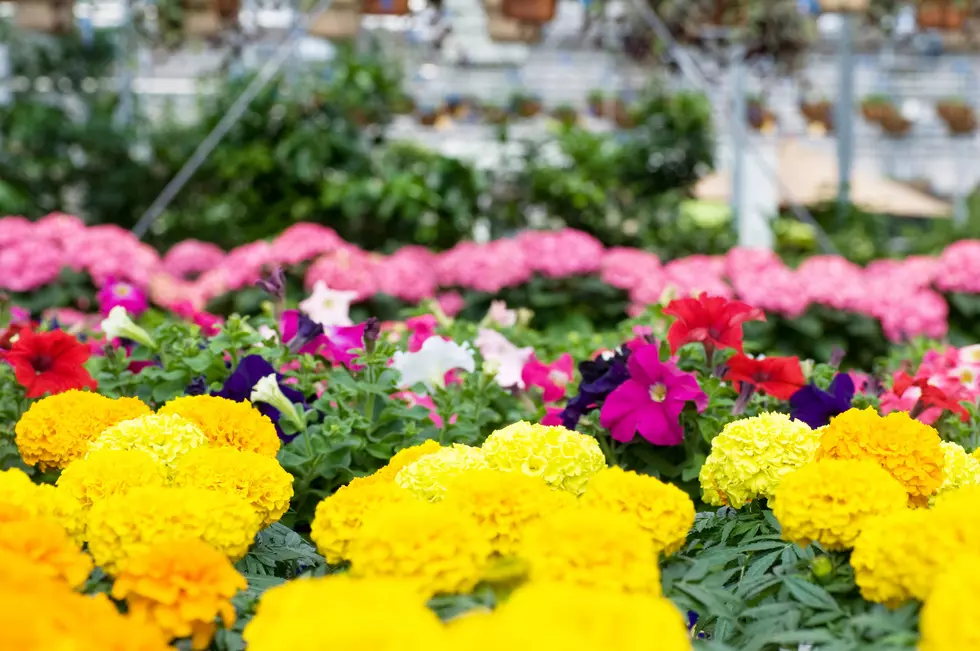 Let the planting begin! The non-profit "Pittsfield Beautiful" begins beautifying the city Saturday…
stacey_newman
This Saturday at 8 in the morning the non-prophet group Pittsfield Beautiful along with their volunteers will begin this spring's beautification program in downtown Pittsfield.  The group oversees hundreds of garden beds and flower boxes throughout the city.
The .org was Established in 1989 by Arlia "Tommie" Bailey according to the Pittsfield Beautiful website.  The non-profit organization rely entirely by donations and volunteers to plant flowers and weed beds throughout the spring and summer.  According to their website, over 300 volunteers help beautify Pittsfield.
Among the locations that come to life with beautiful flowers and plants include city hall, Depot and Center Streets, McKay Street, Park Square, the Police Station, Veterans' Park Redding Park and throughout downtown.
If you would like to join this wonderful group helping make Pittsfield beautiful, click on this link.  If you would like to make a donation to the organization you are welcome to do so by sending a tax-deductible check to Beautiful Pittsfield, Inc. at P.O. Box 725, Pittsfield MA 01202-0725.  For more information click on this link to Pittsfield Beautiful's website.
LOOK: Here are the best small towns to live in across America
KEEP READING: Here are the best places to retire in America
LOOK: Famous Historic Homes in Every State