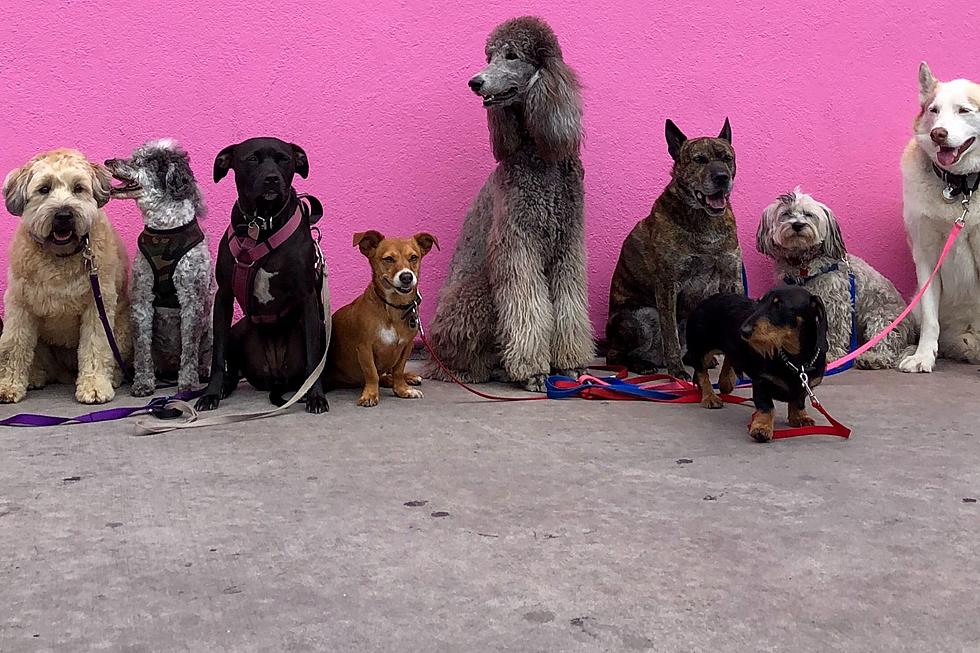 MA's Top 3 Dog Breeds are also America's Favorite for 2023 (photos)
Photo by Hannah Lim on Unsplash
People all throughout Massachusetts love their pets and dogs are no exception. As a matter of fact, Massachusetts' favorite dog name is Luna which is also the case for 34 other states. With National Pet Day coming up on Tuesday, Apr. 11, people and animals will be celebrating in a variety of ways including getting outside and walking/hiking together, enjoying special treats, and being featured in some fun photos for friends and family to see. There is really no wrong way to celebrate National Pet Day with your buddy.
When Did National Pet Day Begin? Why is it Celebrated? 
National Pet Day began in 2006 as a way to showcase and celebrate our pets. In addition, the day is an opportunity to spread the word about how wonderful it is to have a pet in hopes that animals that are currently housed in shelters and rescues will be adopted into their new forever homes with loving families.

Since National Pet Day is on April 11, we thought it would be fun to find out what dog breeds are most popular in Massachusetts. In a March 2023 article published by Reader's Digest, it was revealed by the American Kennel Club (AKC) that Massachusetts' three favorite dog breeds are also the three most popular dog breeds in the United States.
Massachusetts' Three Favorite Dog Breeds for 2023
In addition, this is what Reader's Digest had to say about Massachusetts' top three dog breeds.
Labradors, goldens, and German Shepherds top the AKC's favorite dog breed list for Massachusetts. But the enduring popularity of Massachusetts's capital's namesake, the Boston terrier, remains a force to be reckoned with. The first purebred dog in the entire United States, the Boston terrier became Massachusetts' official state dog in 1979. Bostons are lively, intelligent, and gentle and known to have an infectious smile.
We hope you celebrate in style this National Pet's Day. Don't forget to share those photos.
LOOK: The least obedient dog breeds
Check out these 50 fascinating facts about dogs: