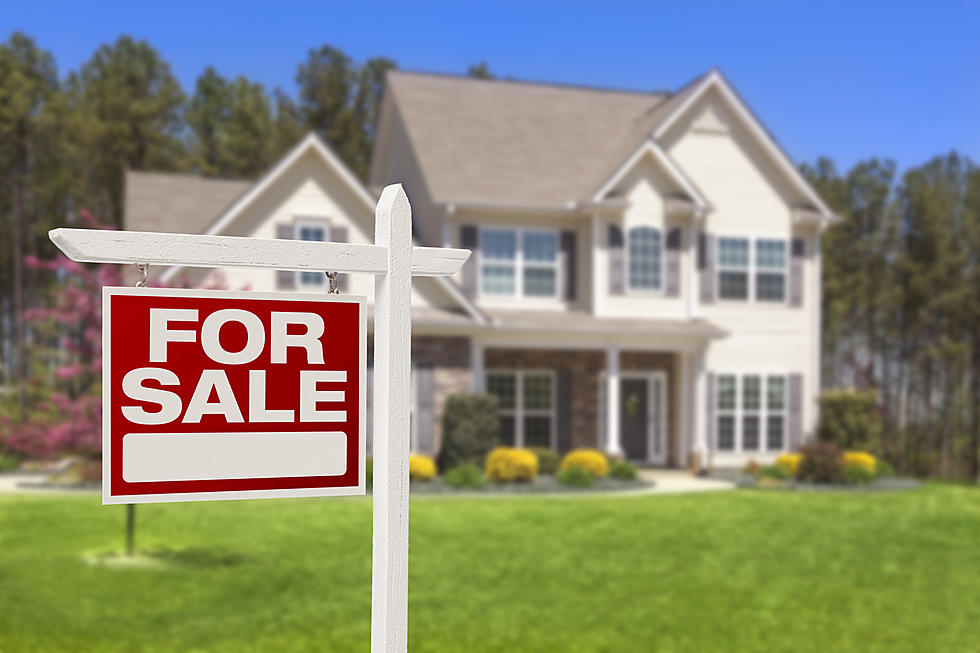 Massachusetts Home Sale Prices Keep Going Up
Feverpitched
If you're looking to unload your current home, you couldn't have picked a better time. Right now, in western Massachusetts, it's currently a seller's market. Home prices continue to increase and it doesn't look like it's going to slow down anytime soon.
WWLP/22 News Springfield is reporting that according to the Massachusetts Association of Realtors, the median sale price of a single-family home in March climbed to $485,000. That's up 16.7% from this time last year!
Also, the median price of condominiums hit an all-time high of $459,450. That number is up 6.9% from last year.

However, despite the increase in new listings, inventory remains very low. The Massachusetts Association of Realtors said there is less than one month's supply of single-family units and inventory for both single-family and condo homes hit an all-time low since they started reporting data in 2004.
Carrie Blair, a real estate agent for Keller Williams Realty Pioneer Valley, had this to say:
The boom is that there are more sellers coming on the market right now. They're getting top dollar for their house right now. This is the highest market we've ever seen.
Words of advice if you're looking to buy a home: Be prepared to give your best offer. Homes are going quickly. Days on the market for single-family homes went down from 80 to 47 since last March.
According to Blair, the market for potential home buyers is very competitive. She just recently saw 30 offers in for just one home.
Buyers, keep saving your money. Sellers, get ready to make some! Please check out the full story for more information at WWLP's website here.
PEEK INSIDE: Derek Jeter is Selling His Stunning Hudson Valley Lakeside Castle For Discounted Price