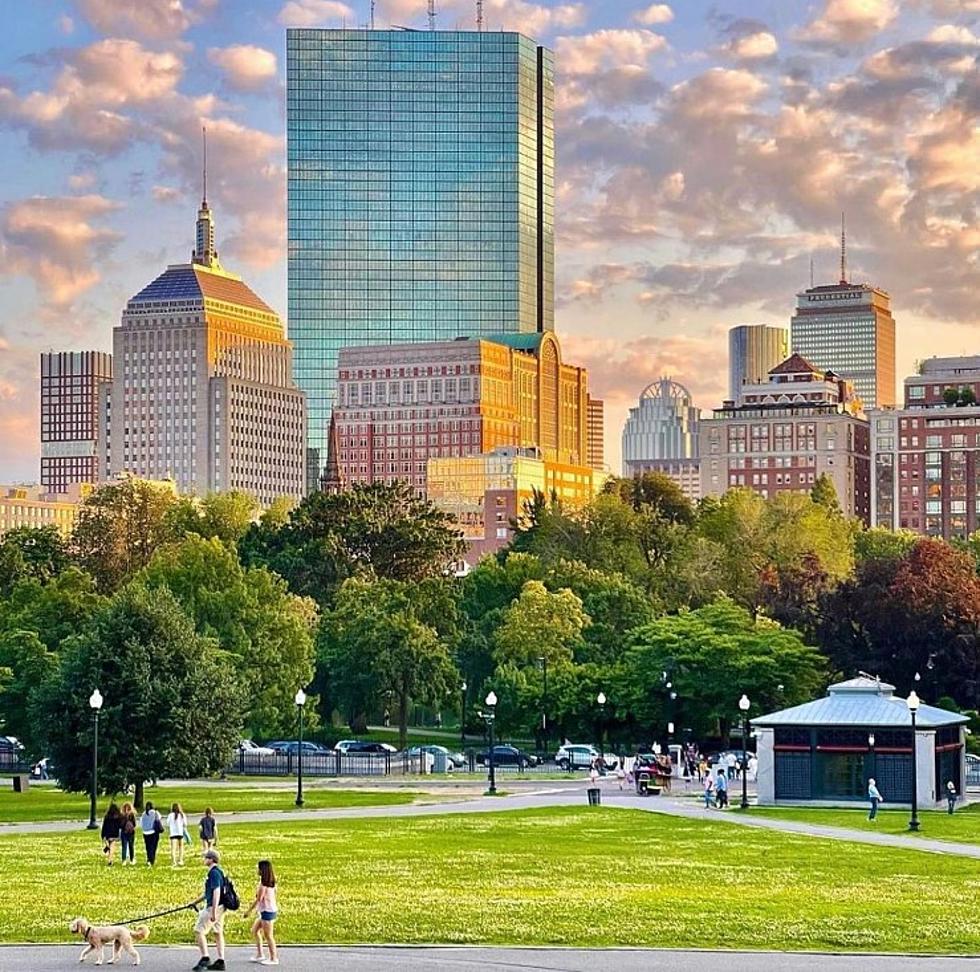 This Historic Massachusetts Hotel is the Oldest in the United States
@friendsofthepublicgarden Instagram
Massachusetts history runs deep. As one of the first original 13 states, Massachusetts has no shortage of historical landmarks from the Mayflower, Plymouth Rock, the USS Constitution and so many more. From stories of Paul Revere and John Hancock to the Boston Tea Party, Massachusetts has played an integral part in the country's history.
In addition to its historic value, Massachusetts is also home to some of the oldest buildings and businesses in the country. From the country's first bar, high school, and restaurant, Massachusetts is home to so many firsts.
That rich history brings visitors in droves to Massachusetts. According to Visit Massachusetts, over 31 million people from all over the world visit the state annually, which brings in $24.2 billion in travel-related revenue, supporting $1.6 billion in state and local taxes and 153,200 jobs.
There is no shortage of lodging options when folks visit the Bay State as just about 1,400 hotels call Massachusetts home. However, only one of those hotels holds the title of not only the oldest hotel in Massahcusetts but the oldest in the U.S.
This Massachusetts Hotel is the Oldest in the United States
The Omni Park House located in Boston holds the title of the nation's oldest inn and the "longest continuously operating hotel in the United States" according to explore.com and numerous other travel experts.
Founded in 1855, the Omni Parker House is located at 60 School St in the capital city and has quite a history. According to Historic Hotels of America, the hotel has hosted many famous guests, such as Charles Dickens who lived at the Parker House for two years and gave his first public reading of "A Christmas Carol" at the Saturday Night Club.  
View this post on Instagram

Another famous writer, Ralph Waldo Emerson stayed there, along with one of the most well-known presidents in U.S. history Franklin D. Roosevelt. John Wilkes Booth also stayed at the Parker House Hotel the week before he shot President Lincoln.
LOOK: Explore the iconic buildings from every state
From colonial homesteads to mansions by the ocean, iconic buildings define every state in the country. Stacker compiled this list of notable examples from historic and government reports and news articles.