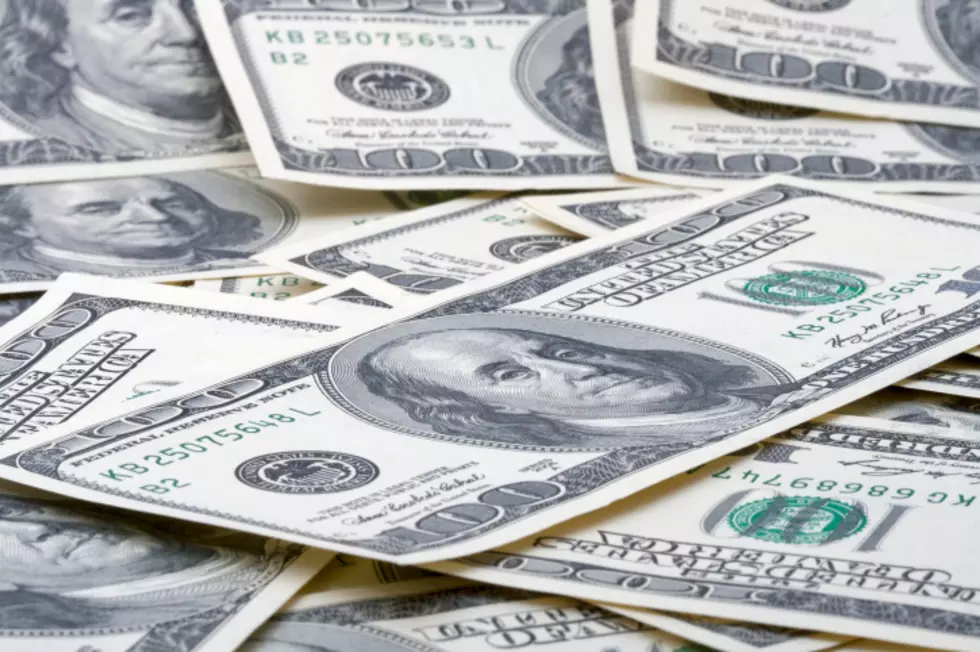 Mega Millions up to $750 Million…Powerball Tonight $550 Million
Sergiy Palamarchuk
With no Mega Millions winner last night, the jackpot is now up to $750 million with the next drawing this Friday at 11pm.  There were 9 players that came close by picking 5 numbers but missing on the gold Mega Ball.  Those players will each cash a check for $1 million bucks.  Last night's numbers were 12-14-26-28-33 and 9.
Friday's jackpot will be the 2nd largest Mega Millions jackpot ever in the history of the game.  The largest winning jackpot ticket was purchased in South Carolina in October of 2018.  That monumental jackpot was worth $1,537 billion.  Last night's drawing was the 4th highest jackpot in the game's history.
Tonight's Powerball jackpot is nothing to shake a stick at.  The jackpot sits at $550 million.  To give you an idea of how much cash that is, if you were to stack $100 bills on top of each other you would reach the top of One Trade Center in NYC and be able to stack another wad of cash as high as the Smithsonian in Washington.  The Powerball drawing tomorrow night is at 10.00.
Now for only the third time in the history of these two jackpots have both combined for a sum of over 1 billion dollars.  Both Powerball and Mega Millions costs $2 per play.  Powerball you choose 5 numbers between 1 and 69 and then choose 1 number as your Powerball with a number range between 1 and 26.  Mega Millions you choose 5 numbers between 1 and 70 and 1 number between 1 and 25 known as the gold Mega Ball.
Enter your number to get our free mobile app
KEEP READING: See the richest person in every state