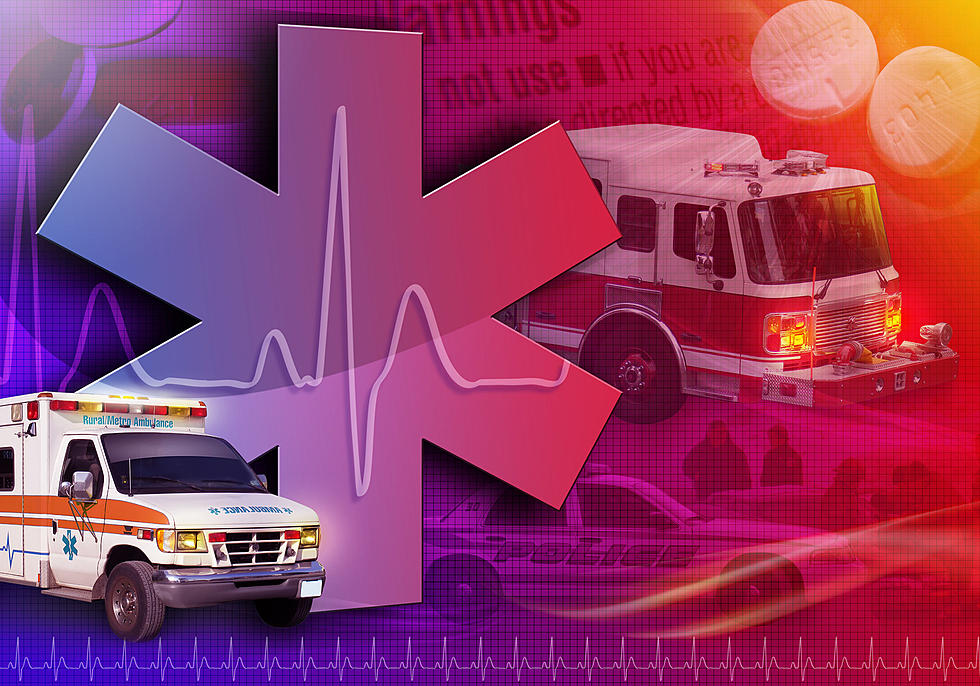 Motorcyclist Dies From A Motor Vehicle Collision In Pittsfield
Angela Waye
A Pittsfield man died Monday in a motor vehicle collision on East Street.
Pittsfield Police, Pittsfield Fire, and Action Ambulance responded to the intersection of East Street and Newell Street at approximately 10:54 a.m. for a reported motor vehicle collision.
The accident occurred at about 10:50 a.m. at the intersection of East Street and Newell Street. The rider was taken by ambulance to Berkshire Medical Center.
The East was blocked off from Teo's to the intersection  ]with Merrill Road and from the intersection of Newell Street and Parkside Avenue from around 11 a.m. to 1:45 p.m.
According to police, the SUV was reportedly westbound on East Street and turning onto Newell Street and the motorcycle was eastbound when the crash occurred.
The preliminary investigation showed that a 2013 Harley Davidson operated by 65-year-old Stanley Dipietro, of Pittsfield, was traveling east on East Street, entered the intersection with Newell Street, and collided head-on into a 2002 Honda CRV operated by 78-year-old Susan Shepardson, also of Pittsfield, who was turning left on Newell Street.
Action Ambulance transported Dipietro to Berkshire Medical Center, where he later died. Action ambulance transported Shepardson and her passenger Bruce Shepardson, 86, of Pittsfield, to Berkshire Medical Center for injuries that did not appear to be life-threatening. The Pittsfield Police Traffic Unit is investigating the collision. Police ask anyone who witnessed the collision or the actions of either vehicle to contact Officer David Hallas at 448-9700 Ext. 560.

See the Must-Drive Roads in Every State
The 40 Best Cover Songs by Rock Bands
LOOK: The most famous actress born the same year as you
Many of the actresses in this story not only made a name for themselves through their collection of iconic performances, but also through the selfless, philanthropic nature with which many of them approached their stardom. In an age of flipping the script on societal norms, many of these actresses are using their voices and platforms to be advocates for those who are otherwise unheard.
LOOK: The Most Famous Actor Born Every Year
The Quickest Celebrity Engagements