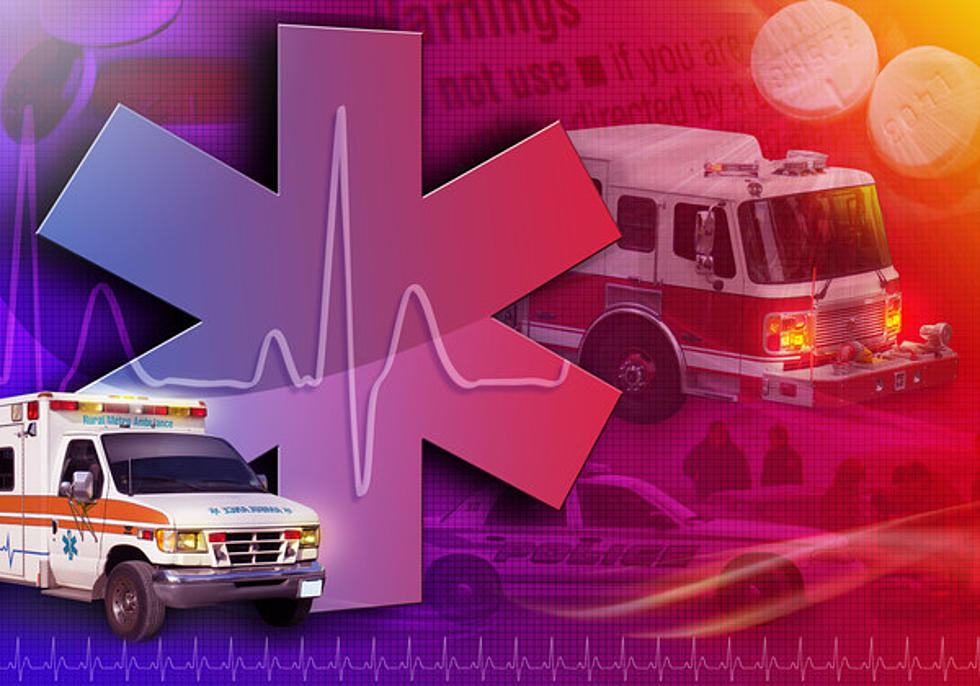 Motorcyclist Seriously Injured In Crash On First St. Pittsfield
Angela Waye
A serious crash involving a motorcycle on First Street in Pittsfield has left one person with serious injuries early Friday evening.
According to a report from WWLP/22 News, Lt. Jeffrey Bradford of the Pittsfield Police Department described the person's injuries as serious but non-life-threatening.
Officers were called to the area of First Street and Maplewood Avenue, in front of the Cumberland Farms, just before 8 p.m. for the motorcycle crash, causing road closures in the area.
A video shared by the Pittsfield Police Department on Twitter shows a vehicle burning in the middle of the road.
Thanks to WWLP and the Pittsfield Police Department for the info and we'll try to keep you posted when and if further info becomes available.

Enter your number to get our free mobile app
See New Words Added to Dictionary.com in 2020